Vox Media's portfolio includes Vox, New York Magazine, The Verge, The Cut, Eater, Vulture, The Strategist, Polygon, SB Nation, Intelligencer, Curbed, Grub Street and Recode. A shining light of independent journalism and an unparalleled digital advertising platform, Vox Media is a focal point of new opinion excellence for a generation of digital natives and beyond.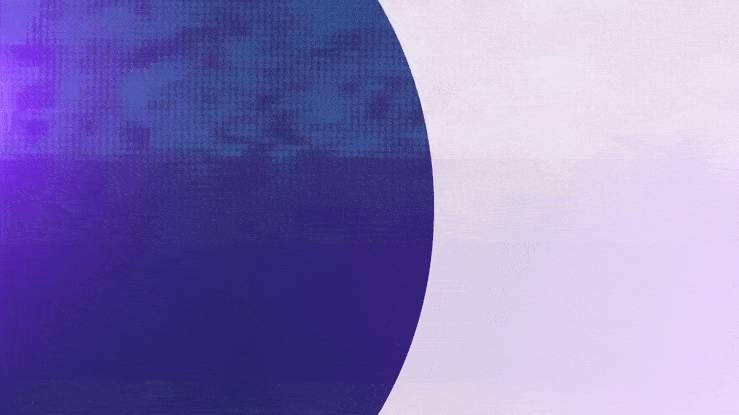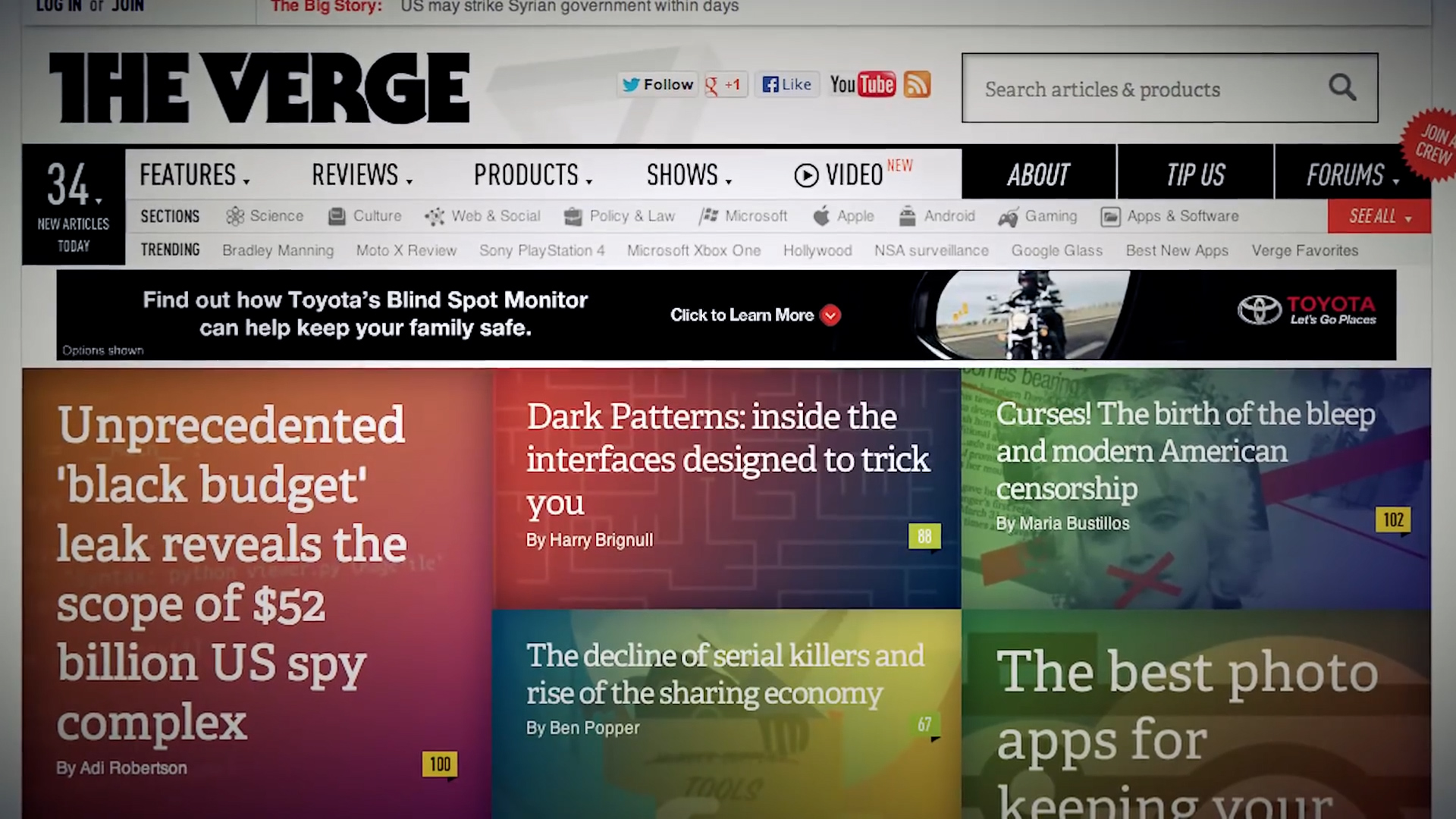 While working with The Verge's Video Department, our Creative Director of Film, Zach Goldstein, was tasked to visualize the editorial menu into flexible episodic video formats. The video team had to hold high production quality and clear peer level communication as their guiding principles while delivering it all at a faster cadence than previously expected from online media.
Alongside an initial team of 10 people Zach and his fellow creatives balanced daily news hits, deeper weekly reporting efforts and monthly long-form series in order to properly establish a new video strategy going forward.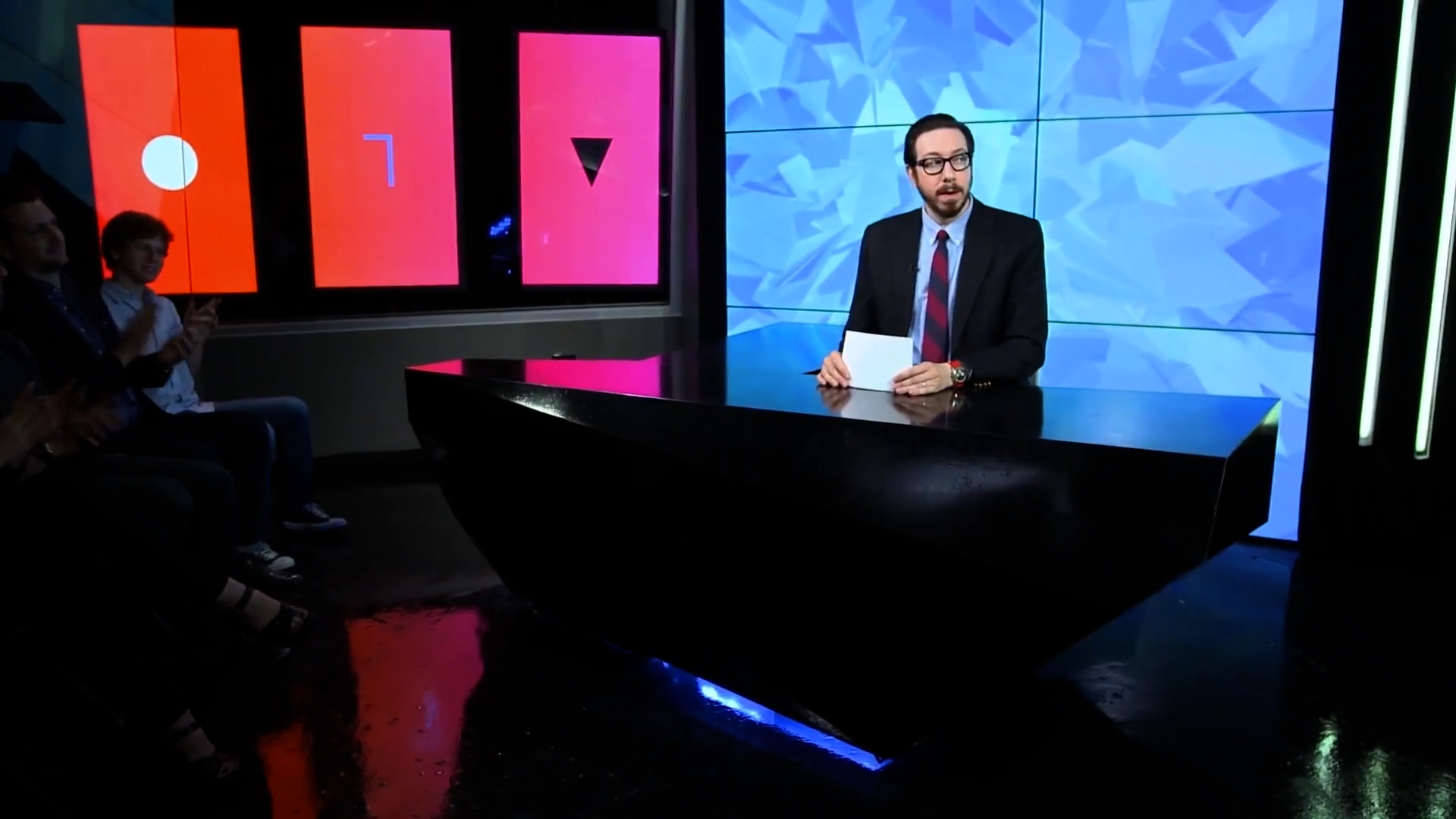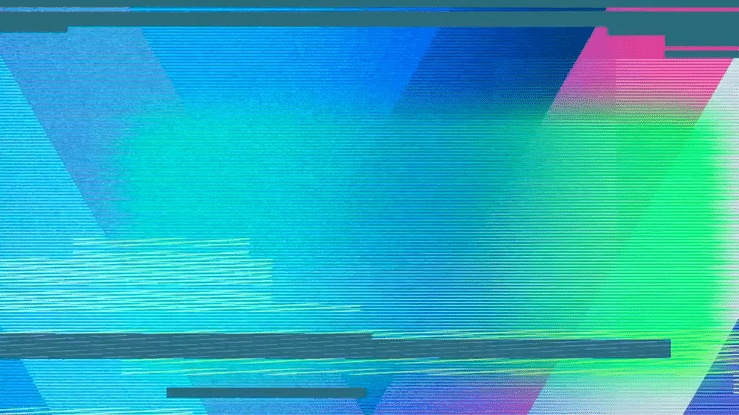 Zach helped develop and execute the initial video strategy for The Verge, the web's #1 name in technology journalism. This collection of approaches and style choices would come to influence media outlets across the digital landscape, serving to this day as a rubric for video content-creation excellence on the web.