Sierra Club x Seventh Generation
Sierra Club x Seventh Generation
The Sierra Club is the most enduring and influential grassroots environmental organization in the United States. With 3.8 million members and supporters they've committed to defending everyone's right to a healthy world. Seventh Generation, a green products brand from the wide portfolio of Unilever, identified a partnership with Sierra Club being a natural fit.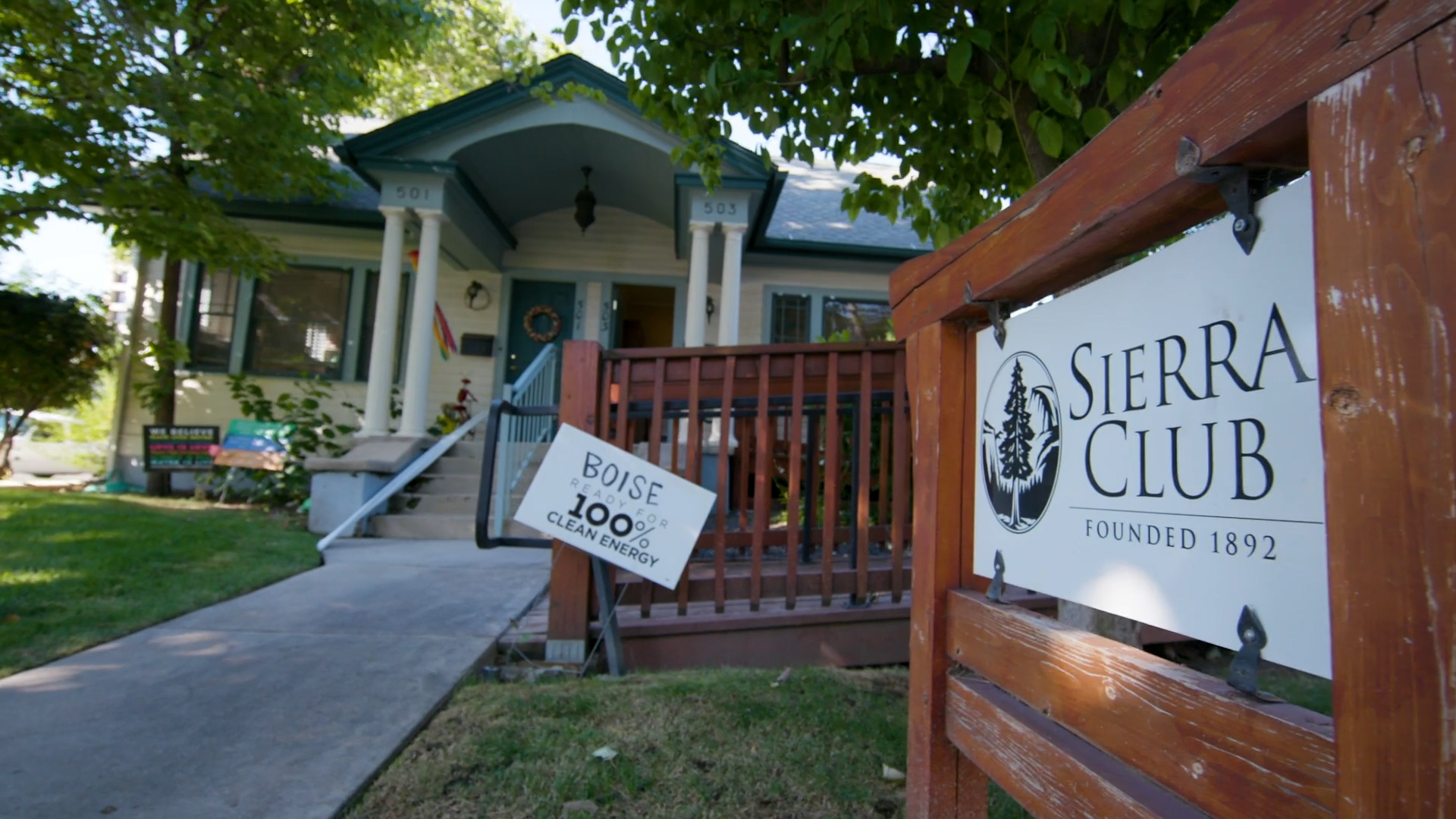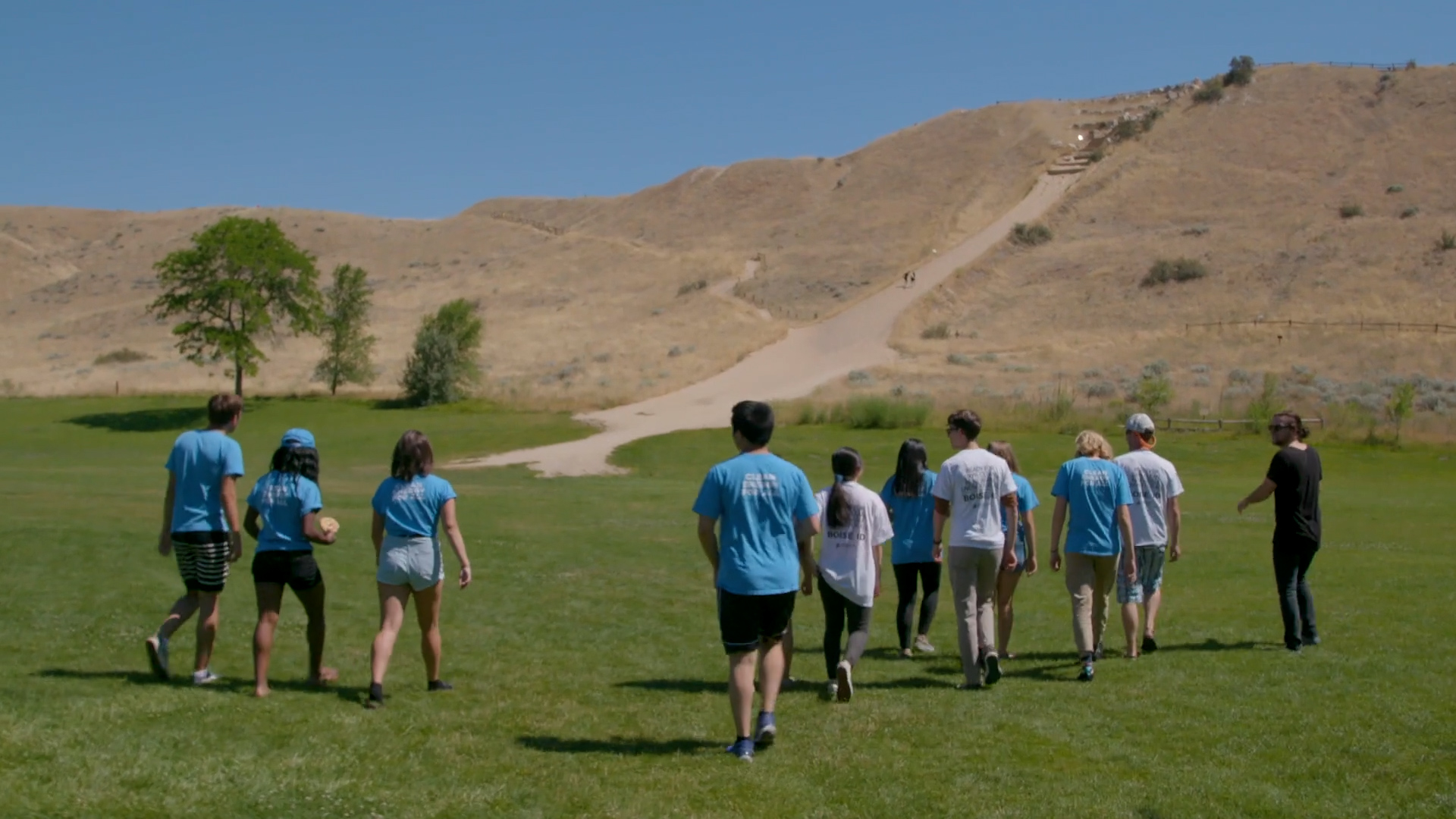 Sierra Club and Seventh Generation wanted to show what real climate activism looks like on a ground level while tying these seemingly separate local groups toward a larger national effort for lasting change.
Zach shot and directed a 5-episode branded content series called Commit To Clean which pushed viewers toward the Sierra Club website "Ready for 100," a campaign that promised to sign up 100 cities around the United States to commit to a 100% clean energy future. Each episode featured grass roots change makers turned activists with impactful roles, and how these modestly structured group efforts are amounting to a larger impact on the local and the national levels. What was produced in the process successfully embarked viewers on a slice of the journey toward enabling America to source 100% renewable energy.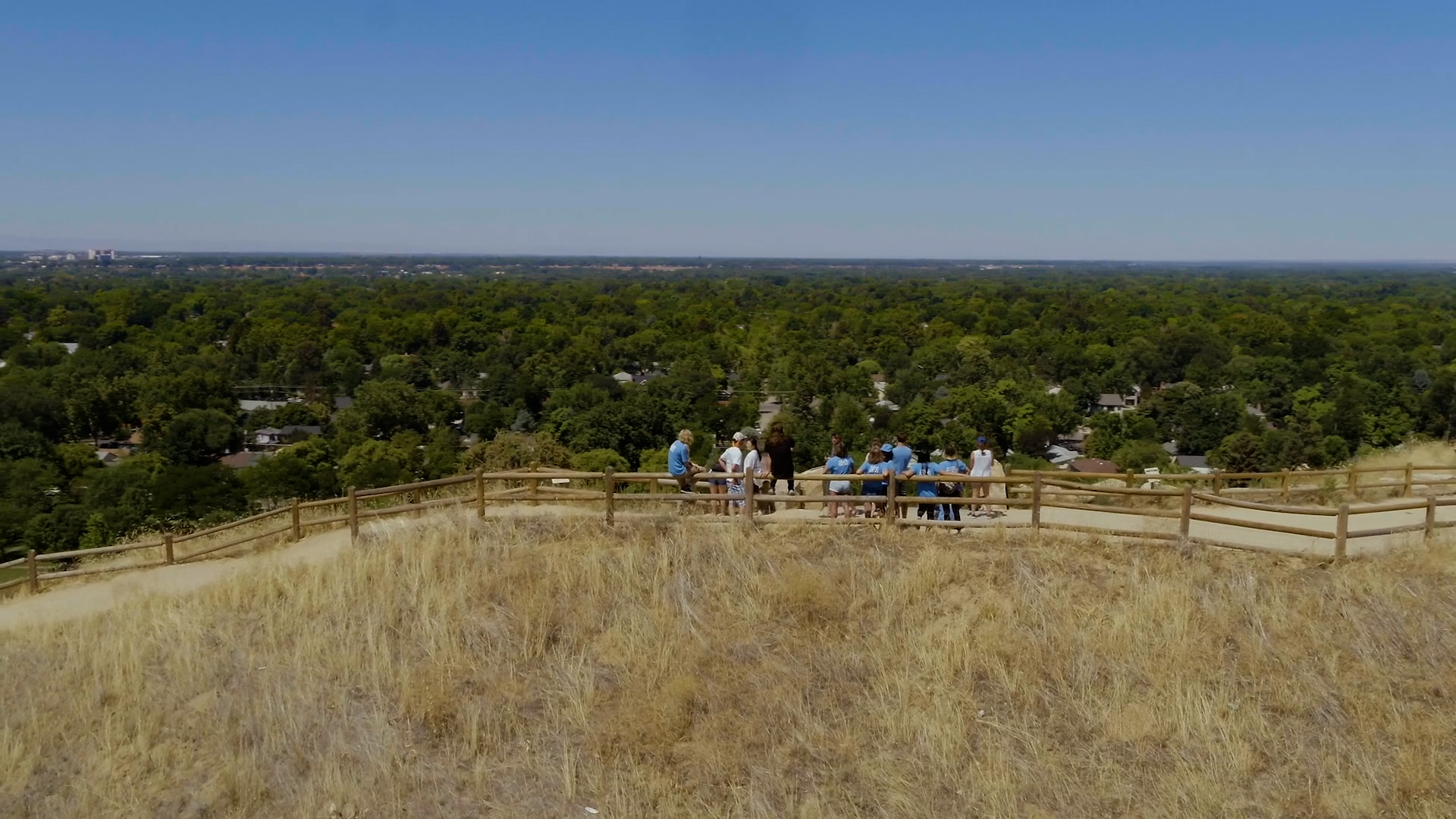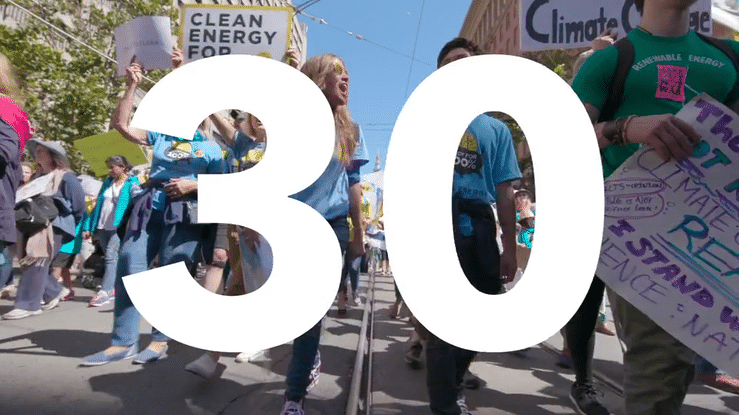 With the help of Seventh Generation, Sierra Club and hundreds of community partners, 100 cities across the United States are committed to clean energy. It means cleaner air and better health for over 40 million people and a sustainable future for generations to come. In 2016 5 cities committed to clean energy and by the end of 2017 the movement continued to grow adding 32 cities to the list. In 2018 Seventh Generation got involved to help grow the movement and together with the Sierra Club's Ready for 100 efforts alongside so many partners and local individuals we collectively moved 50 more cities to commit to clean energy. The campaign continues to this day until we have a nation that is committed to clean for all.