REI makes the outdoors possible for millions of people that are called to nature each day by serving as the one-stop source for gear, apparel, accessories, and memory-making accoutrements. A juggernaut of brick-and-mortar commerce and e-commerce alike, REI's marketing campaigns have achieved cult-classic status, resulting in immense pressure and analysis aimed at every next move.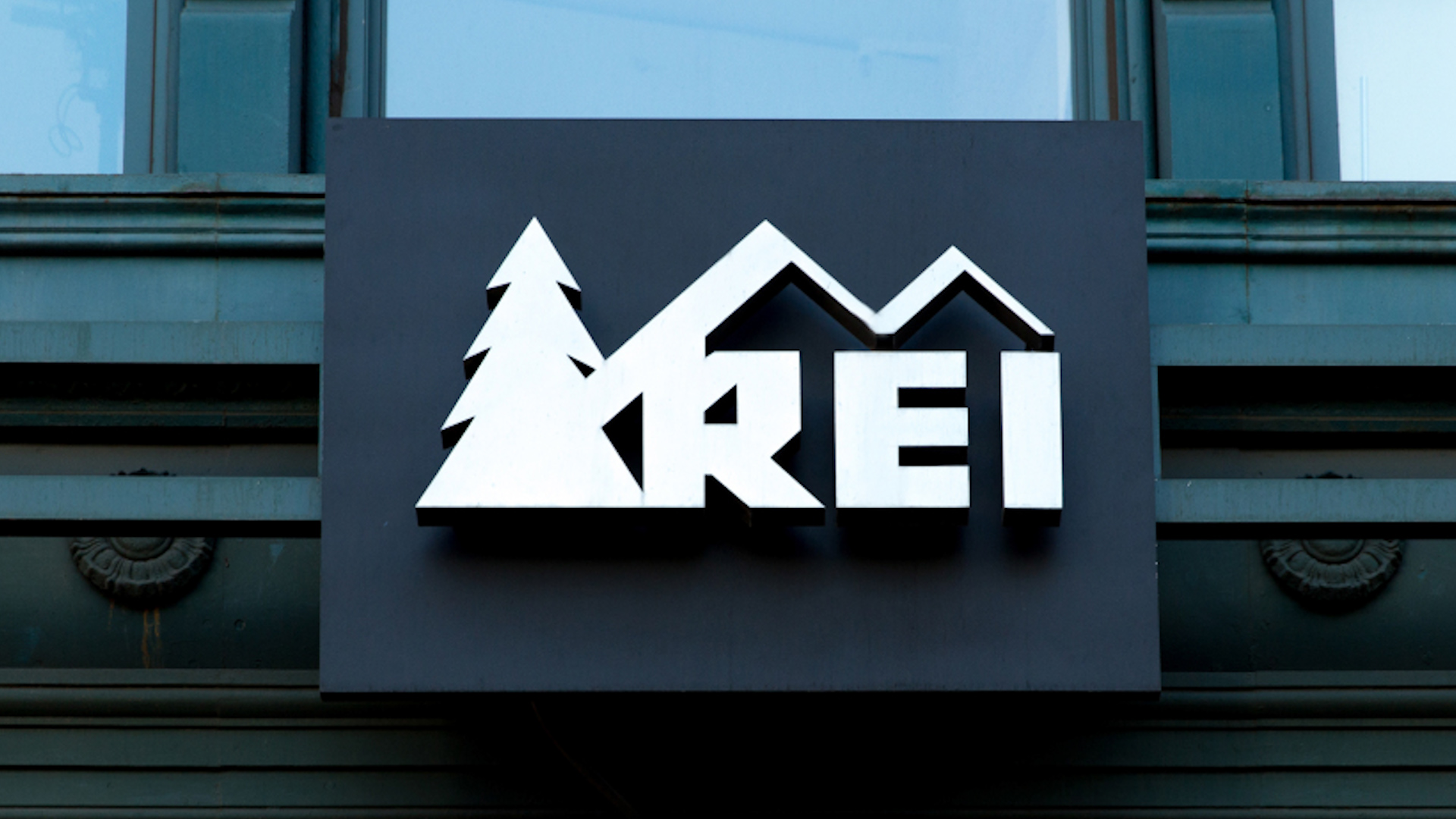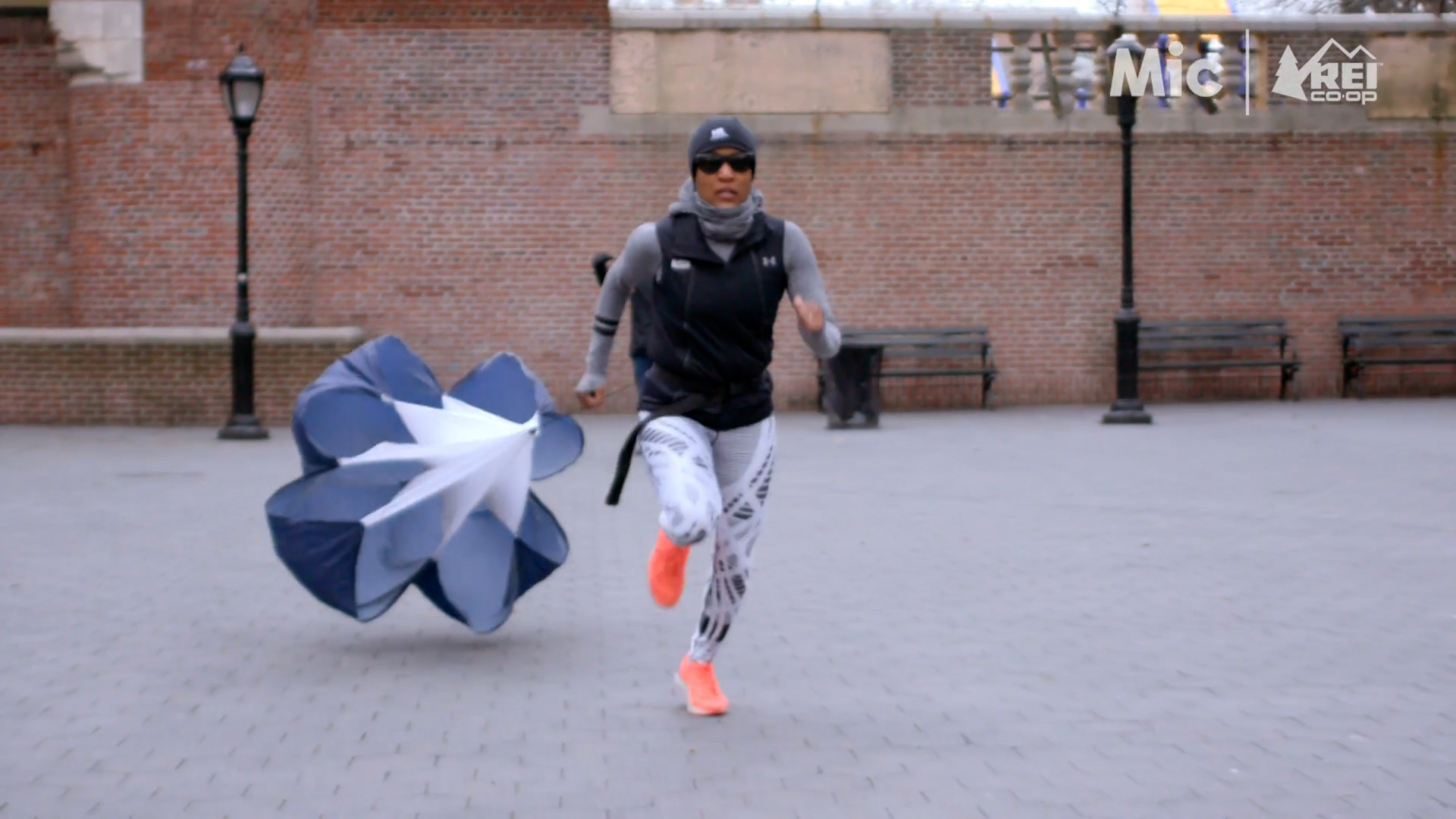 REI needed to visualize the difficulty that most modern city dwelling individuals have: finding time to appreciate the outdoors. The brand's ongoing "Opt Outside" messaging needed fresh yet relatable stories where audiences could identify similarly faced hurdles in order to overcome their own hesitations with seeking a healthier relationship with the outdoors.
Zach shot and directed a branded series for REI called "Human/Nature" to showcase REI's commitment to fostering communities that promote outdoor activity through inclusivity. We traveled across the United States to capture stories about personal indoor to outdoor lifestyle transformations. We got to intimately bond with all of our subjects, hiked up mountains with heavy camera gear and even followed a professional runner through Central Park on rollerblades just to keep up.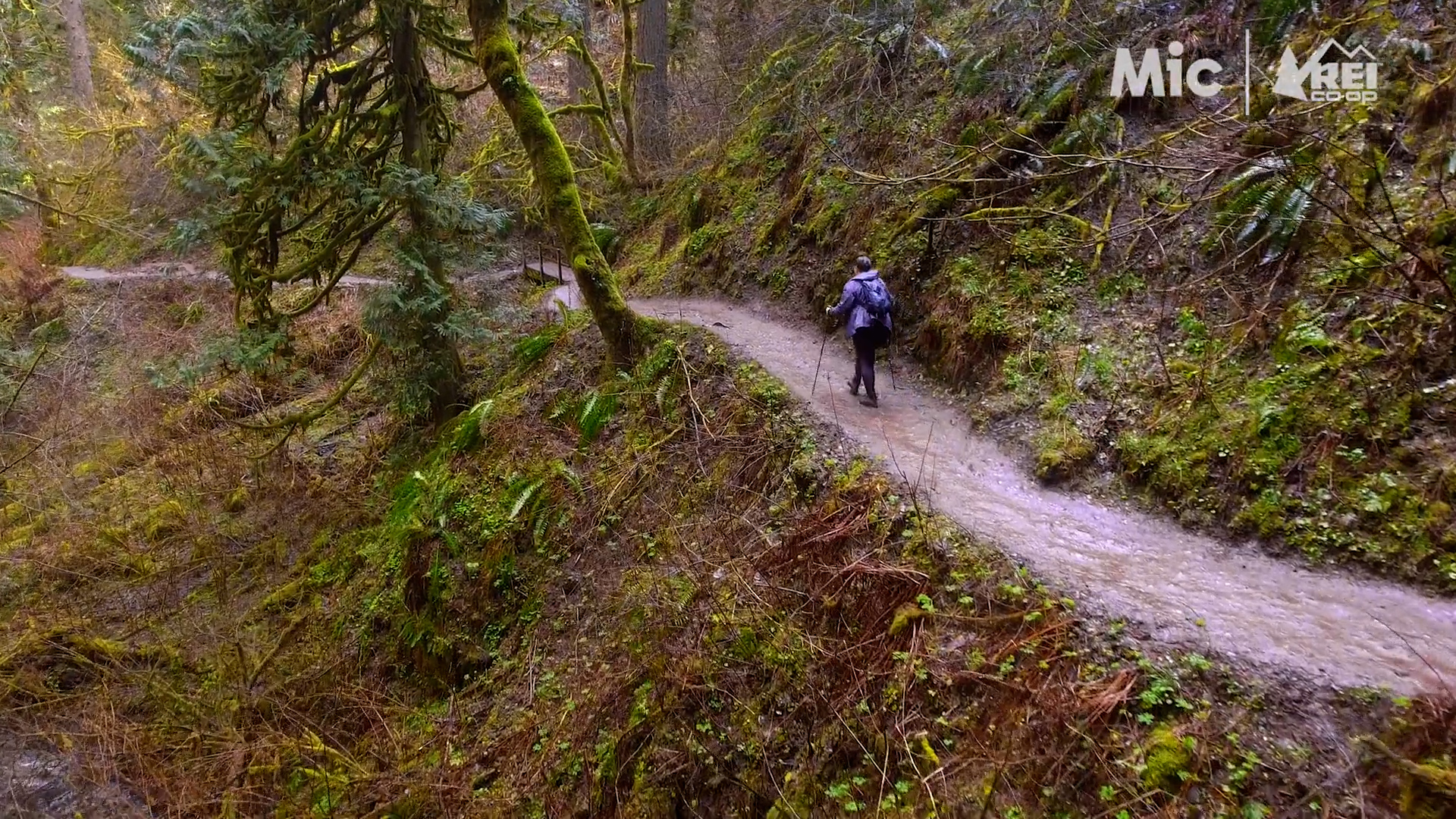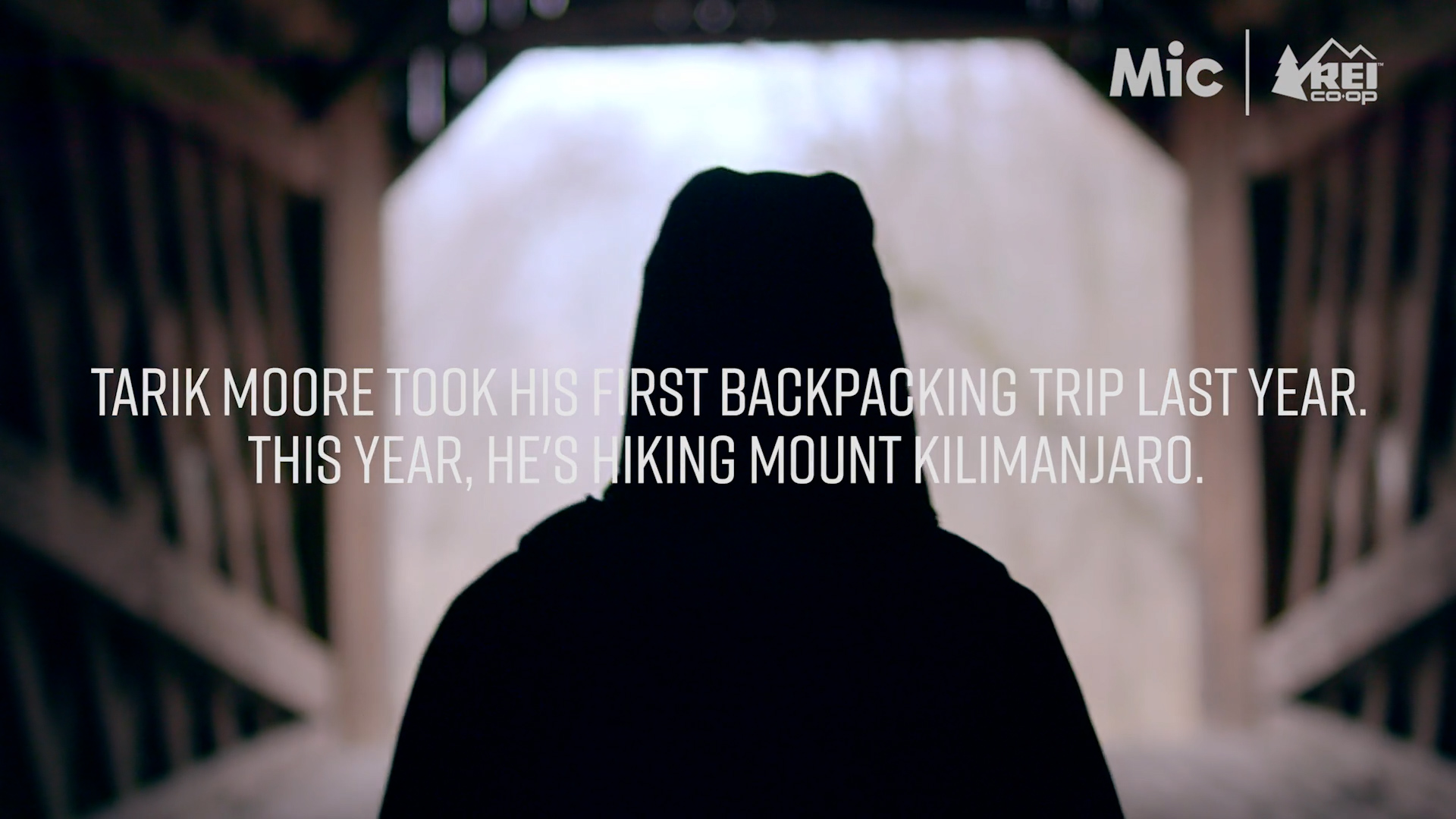 REI continues its Opt Outside campaign to this day. The short 3-episode series we produced helped further establish the need for a healthier relationship with the outdoors no matter where you live. The videos also directed audiences toward the individual featured communities such as Unlikely Hikers, Outdoor Afro, and Harlem Run.