Pfizer is one of the world's largest pharmaceutical companies and was ranked 64th on the 2020 Fortune 500 list. A household name with innovation at the tip of its cultural spear, Pfizer demands excellence in representation to the world's population that is its consumer base, and clarity of messaging to ensure continued prominence in a growingly crowded marketplace.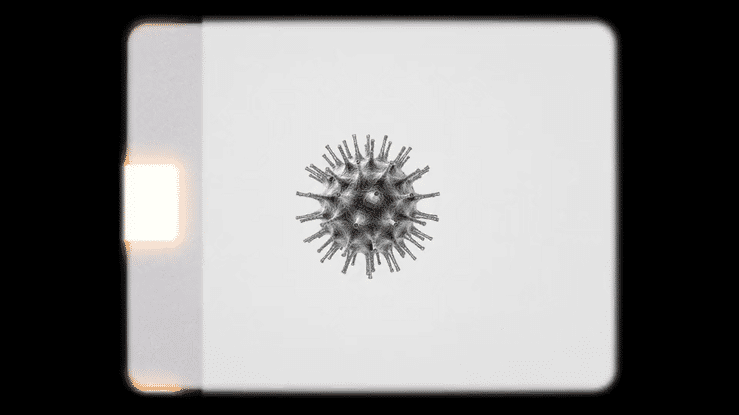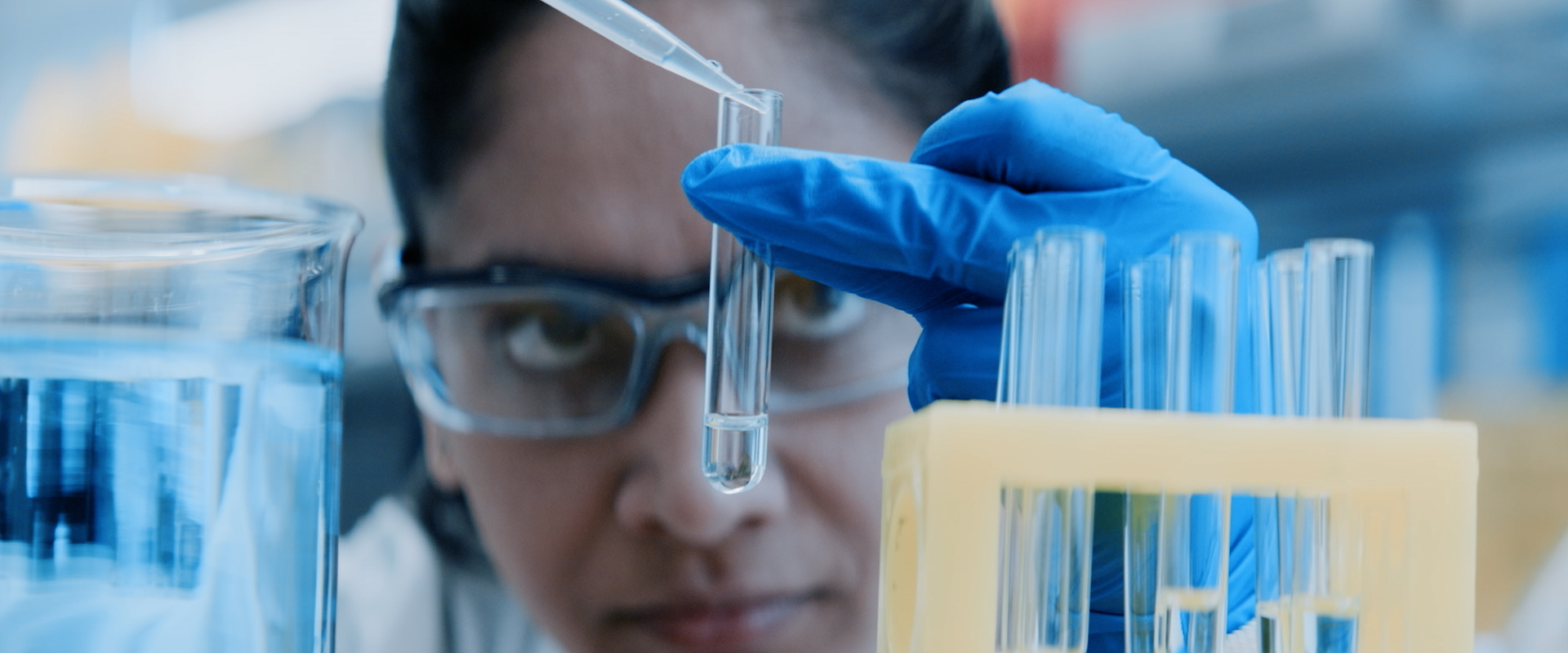 In the early days of COVID-19 vaccine development and public rollout, Pfizer came to 3D artists and creative partner Estudi-Image with a request to create a short 3D brand film. The goal was to communicate the long and storied history of Pfizer through the ages of medical revolutions to reaffirm confidence in their efforts to battle the coronavirus, all within the confines of just over 1min in length.
Our Creative Director of Film, Zach Goldstein, worked with Estudi-Image on the video's dense creative edit in partnership with sound design specialist Contour. The edit utilizes a balance of historic imagery from the past with modern macro imagery peering into the future. Featuring a diverse set of scientific specialists in their element we were able to carry this message of expertise and cutting edge medical prowess forward with a sense of "getting down to business" and "stepping up to the challenge," all culminating in the 3D reveal of a newly refined modern logo.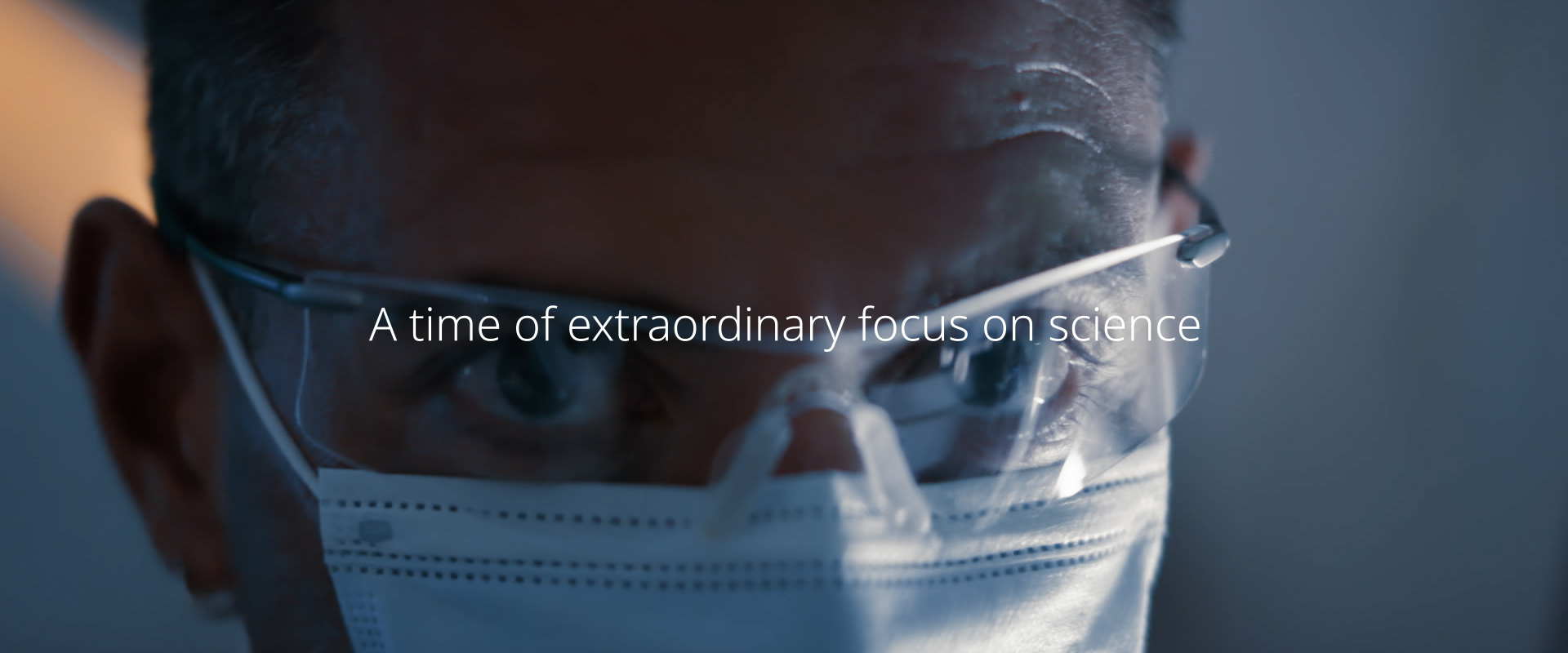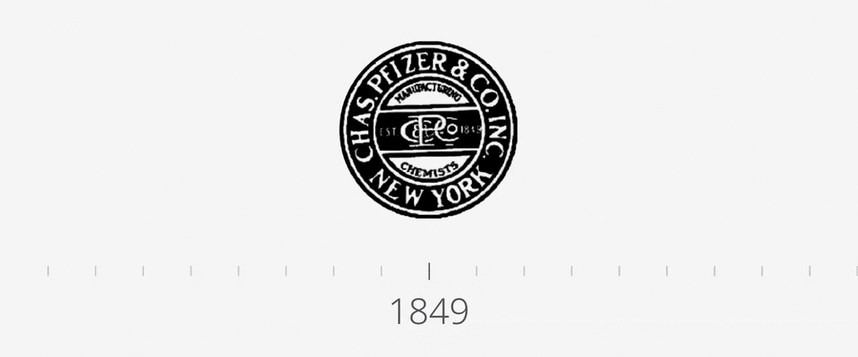 The brand film now headlines at the top of Pfizer's website and stands as the launch of a new logo reveal, design language, communication priorities and represents a forward-thinking Pfizer in 2021. We're proud to be creative shepherds of this historic project and rebranding effort with one of the most powerful names in medicine on the planet.