МИШКА or "Mishka" (pronounced Meesh-KA) is a streetwear company and record label originally based in Brooklyn, NY featuring bright colors and grotesque, offensive and playful graphic imagery inspired by the subversive nature of DIY and punk rock scenes from the 80s and 90s. They continue to break boundaries and collaborate with artists from around the world to deliver their message of weirdness. The brand produces T-shirts, hats, sweaters, and full cut & sew lines of clothing and accessories that are coveted by fashion icons, streetwear influencers, musicians and artists alike and are now based in Brooklyn and Los Angeles. They are well known throughout the world.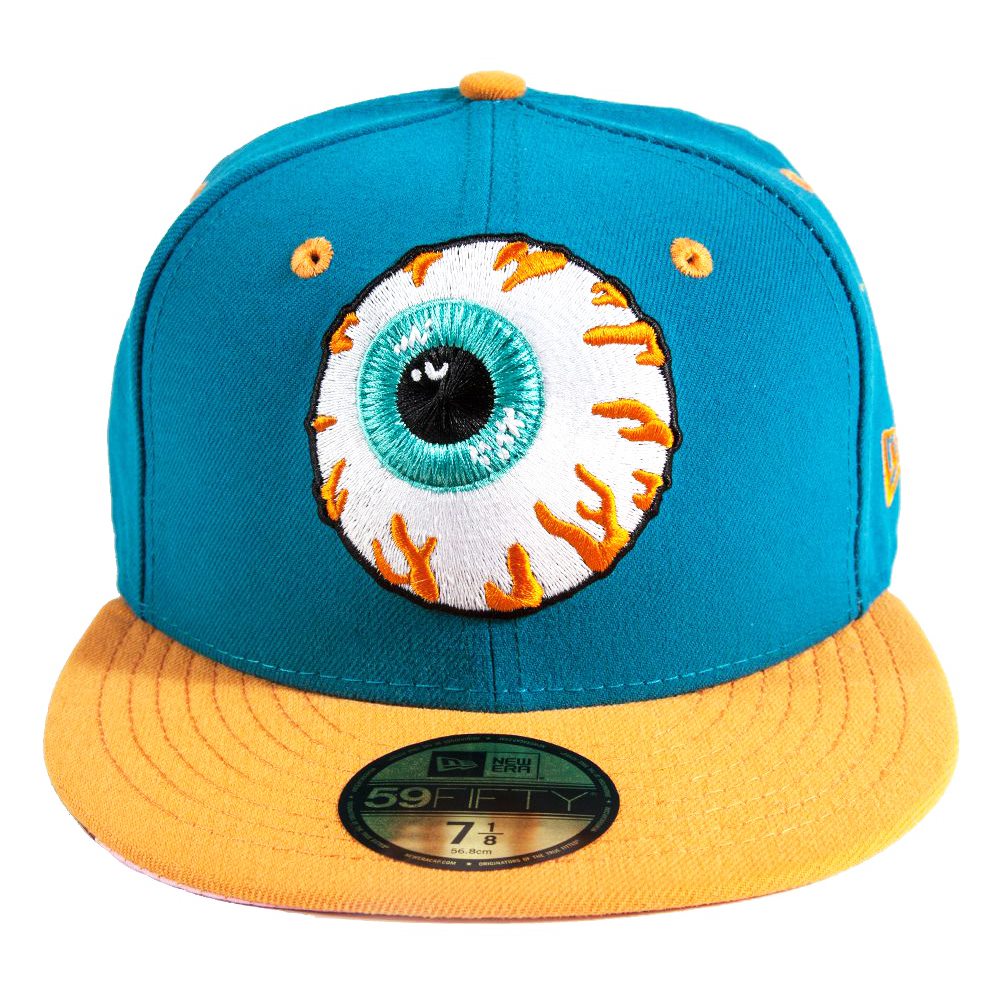 For a brand that oozes originality spiced with a hard sense of nostalgia and gore, the hardest part of working with МИШКА is knowing how to stop having fun and get some work done. It almost seems effortless the way colors, linework and attitude come together to support a fashion industry rogue and help carve an independent path both visually and creatively.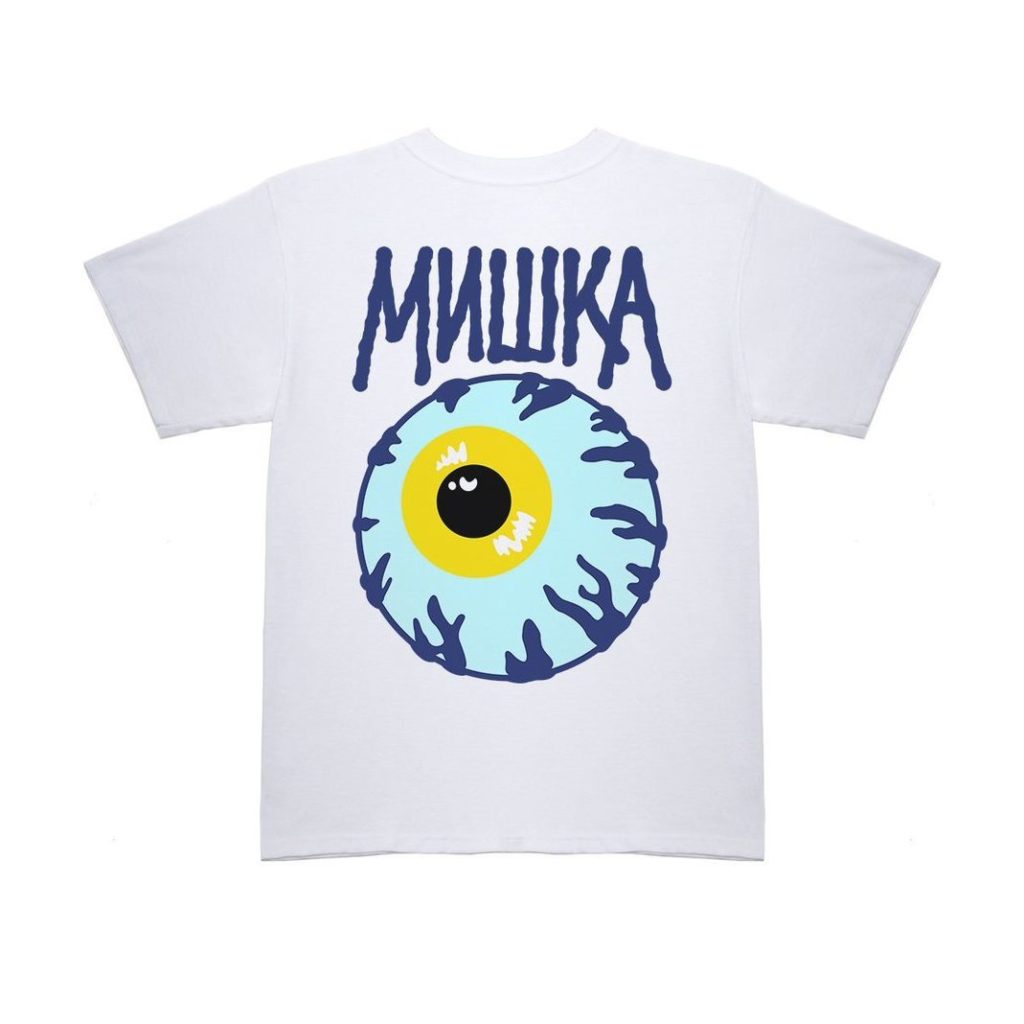 We have had the pleasure and experience of producing everything from original hand-drawn illustrations, type treatments and graphics for full lines of clothing with a focus on graphic tees that create more than just a clothing company but a lifestyle brand producing home goods, toys, skateboards, electronic devices and other limited-edition goods with the help of brand partnerships and collaborations.
Mishka has assimilated Age & See's contributions into its functional DNA due to the deep collaboration we have shared over an extended period of making fashion statements together. Honored to so meaningfully contribute to an iconic brand's worldwide market penetration and success, we continue to provide top level Creative Direction, Graphic Design & Fashion Line Concepts, Graphic Design & Content Creation, Technical Layouts for Garment Production, Artist Curation, Marketing & Social Media Asset Creation, and Web Design.