Living NY & Redwood NYC are premier boutique real estate brokerages that embody success in the most competitive market in the country. Their clients are digitally native, savvy, and sophisticated, requiring a brokerage partner that matches their desire to utilize the best online tools to find the best place to call home.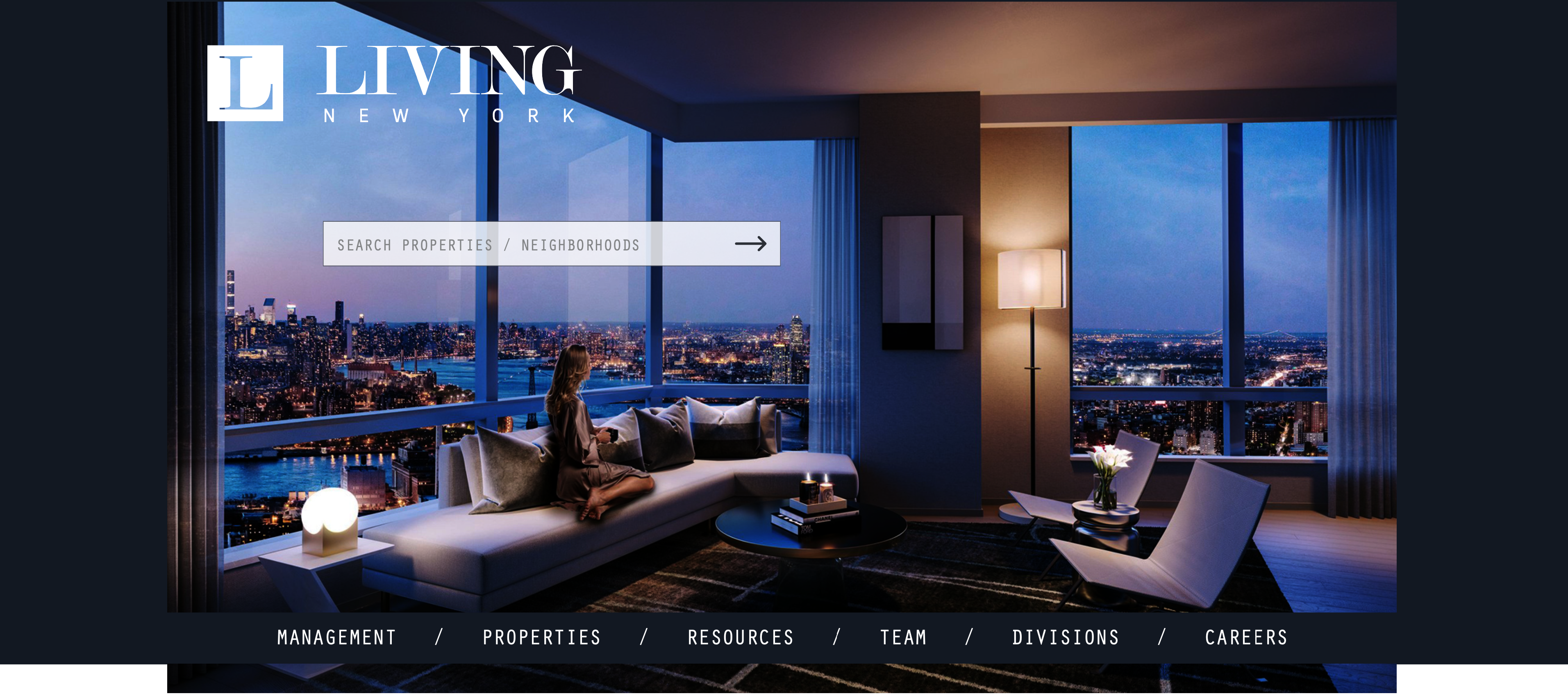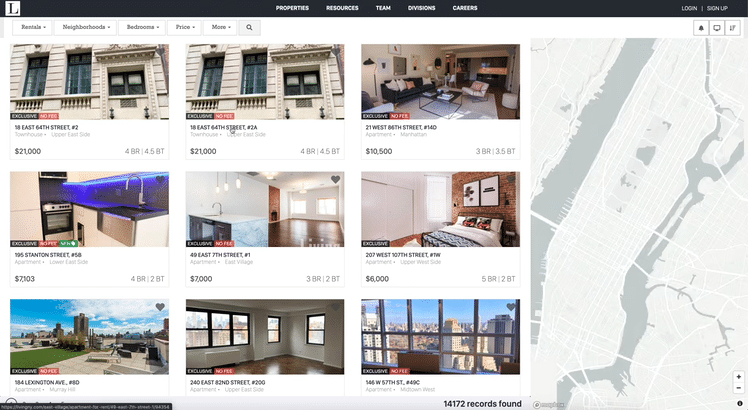 Living has gone through a few rebrands and website updates over the years. A&S was recently tapped to create a unified ecosystem of brands within LIVING 365 which includes the verticals Living Management, Living New York & Living International. Along with the debut of Living International, a brand new, state of the art real-estate website, updated design and marketing & management solution for an ever-evolving market, brand and business model.
We have been at the forefront of manifesting countless design assets and marketing collateral for Living for over 10 years including premier web design, brand identity, custom layouts, graphic design templates, digital and physical marketing materials, white label design production services and an on-going design & marketing partnership.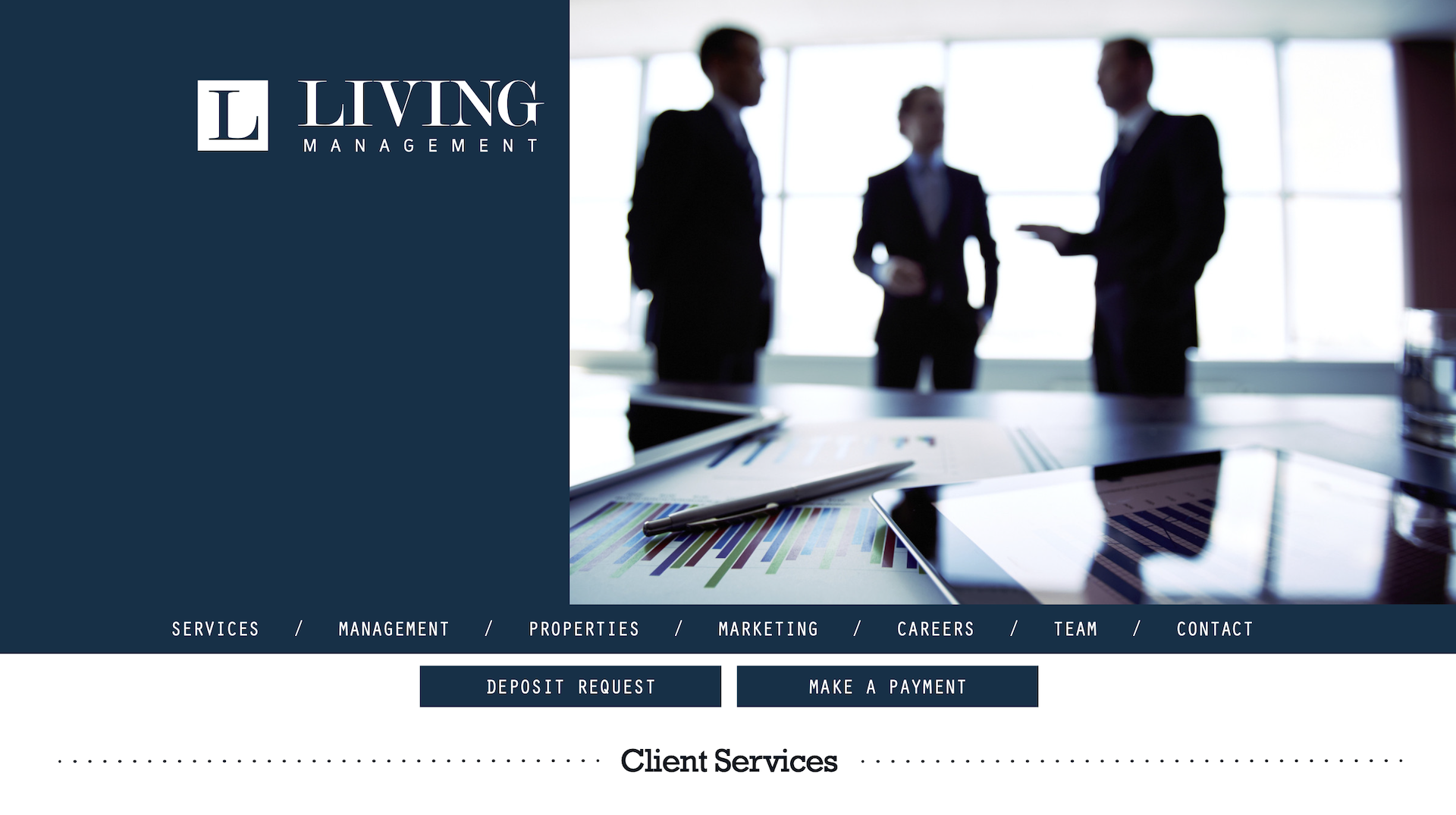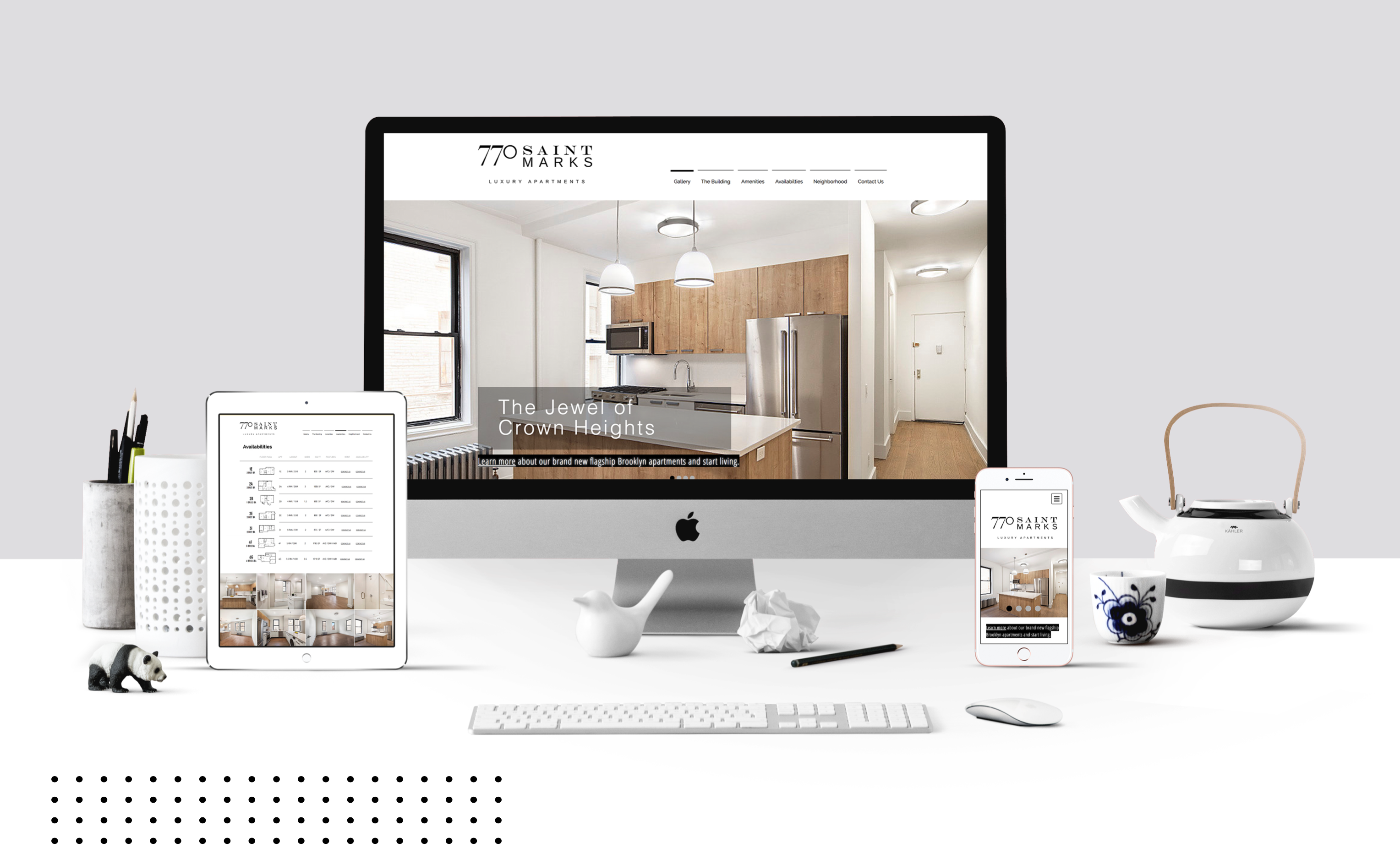 From conceiving of the distinct ecosystem to conceptually creating a new and distinguished set of brand identities for the Living 365 family, A&S has fortified a partnership-level of assets and business development tools. Each brand is built from the ground up, given life through a color story and brand use kit. The guide serves as not only a roadmap but an article of inception and reference. The website layouts and design needed to be unique from each other but similarly intuitive and include functionality that is complementary to one another along with an interconnectedness to bring a sense of familiarity to each visitor.