IBM is the truest pioneer in the world of computing machines, laying the groundwork for generations of innovation and world-wide PC adoption by boldly shaping the future with every action they take. First to market time and again with dazzling feats of technical achievement, IBM reaches out into the physical world in ways only an industry behemoth is capable of.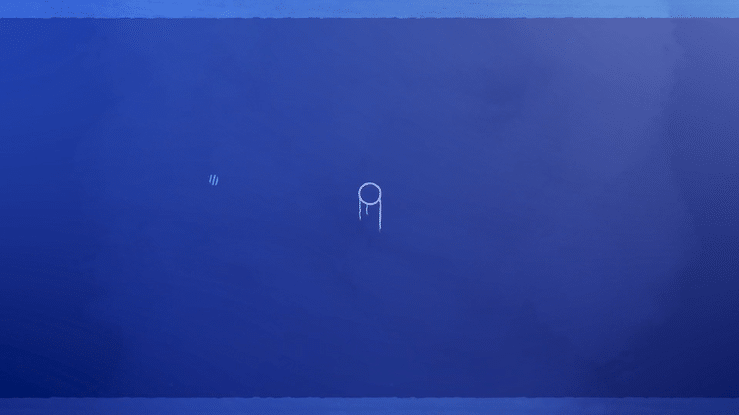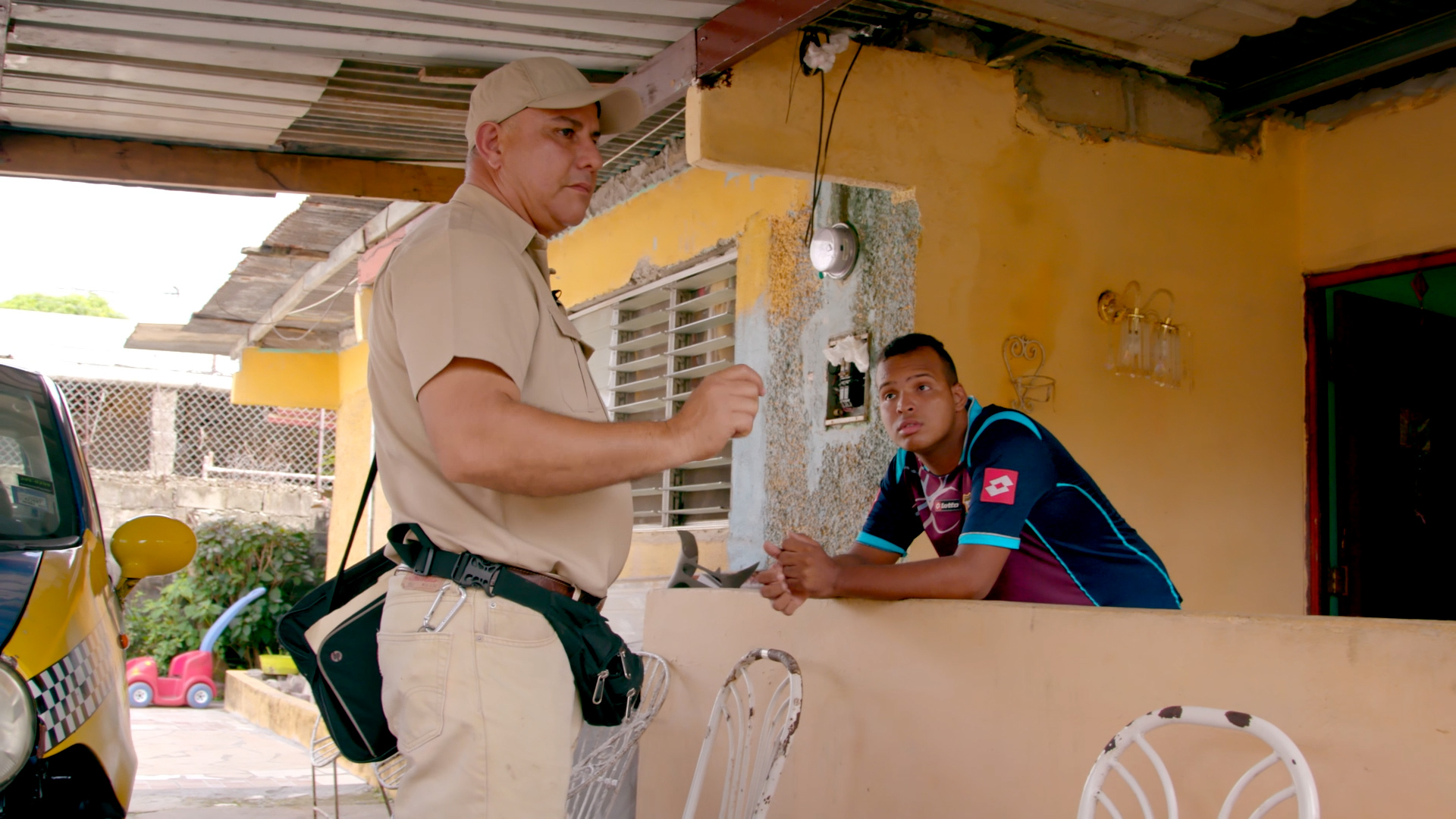 IBM needed a way to humanize the support it provides to various humanitarian programs all around the world. By sending a small yet nimble documentary team into the field we were able to capture and convey the complicated logistics that goes into these efforts for solving problems like disease control, food insecurity and computational medical research.
While working at the Branded Video Department at Mic News Network, our Creative Director of Film, Zach Goldstein, shot and directed a branded content series for IBM called "Empowered: Stories of Humanity and Tech" to showcase IBM's various health related programs including the World Community Grid. WCG is a platform that empowers anyone to donate their device's spare computing power to help scientists solve the world's biggest problems in health and sustainability. We traveled the Americas to capture on film the positive impact from IBM's WCG infrastructure on Fighting Infectious Disease, Rethinking Food Banks and accelerating Childhood Cancer Research.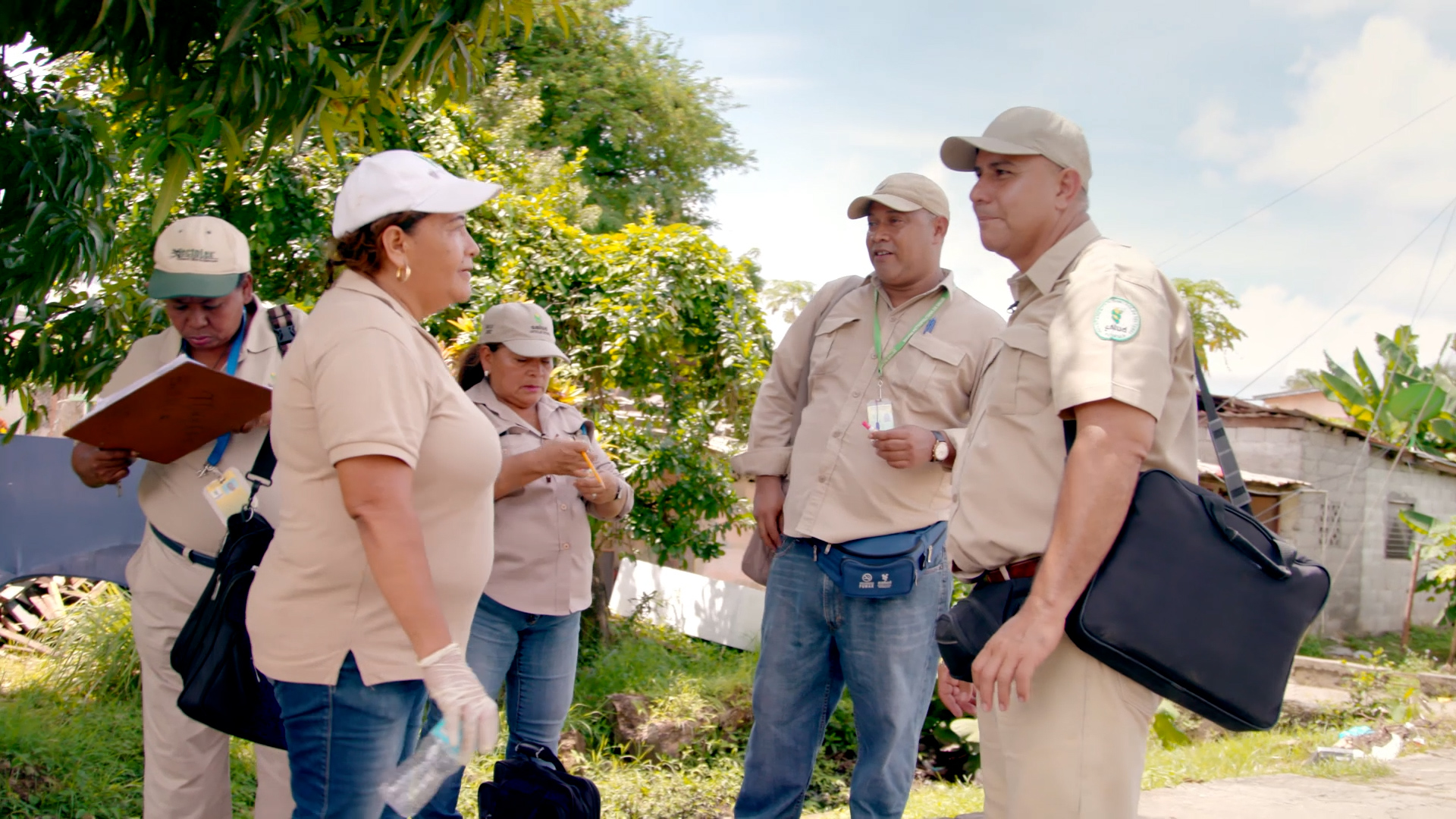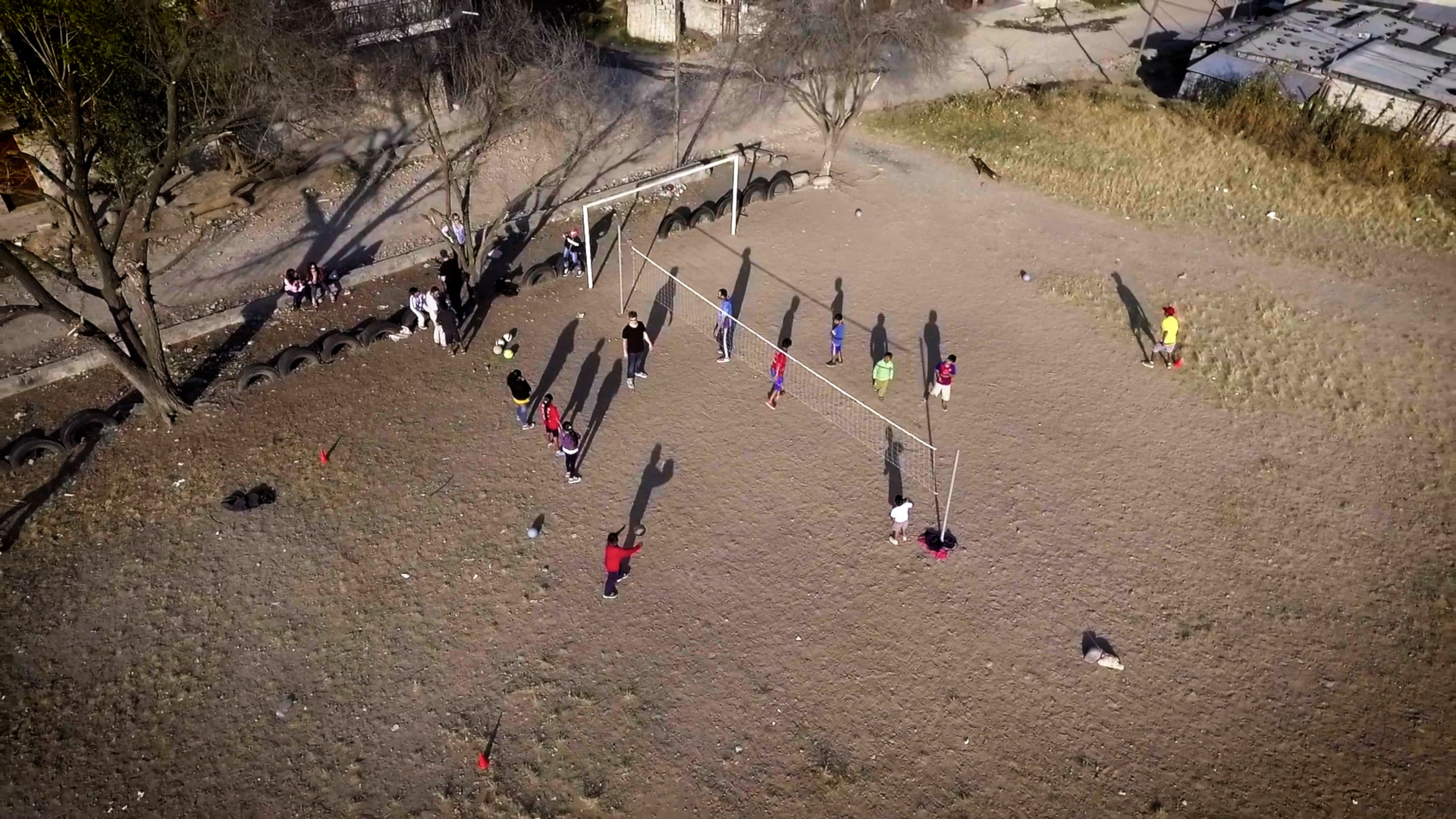 The 3-episode short doc series helped IBM put a face to the programs that were complicated to explain without visual representation. By providing a window into the on the ground efforts we were able to take audiences to faraway places while also educating them on the issues being faced. A call to action in accompanying social media links allowed viewers to engage with IBM's website as well as the World Community Grid program so viewers could directly contribute their spare computing power to solving the very same problems they learned so much about.