Buildify Systems is a business education and consulting company run by Aaron Keith, a nationally recognized business consultant, coach & speaker. Aaron has coached over 10,000 entrepreneurs in 20 years, and worked with celebrities, billion-dollar companies, and startups.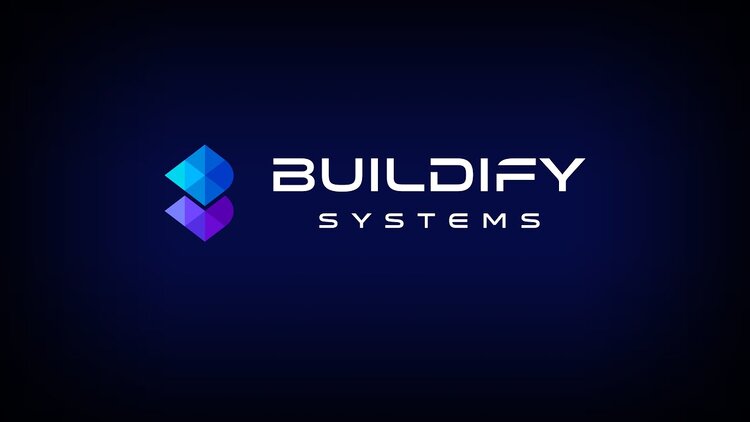 Buildify, being comprised of a coaching company, a business performance SaaS, online courses, a podcast, webinars, and smart document templates, was facing a tall mountain to climb of bringing all these tools to the web and getting everything integrated properly into a single ecosystem.
Age & See has been the primary development and production partner for all of it. From brainstorm meetings to sketches, prototypes, sandboxes, and product launches, A&S dug in with Aaron to give platform to all areas of his business by asking the right questions and making suggestions through the lens of our combined experience to fill in gaps that our client partners aren't always aware of.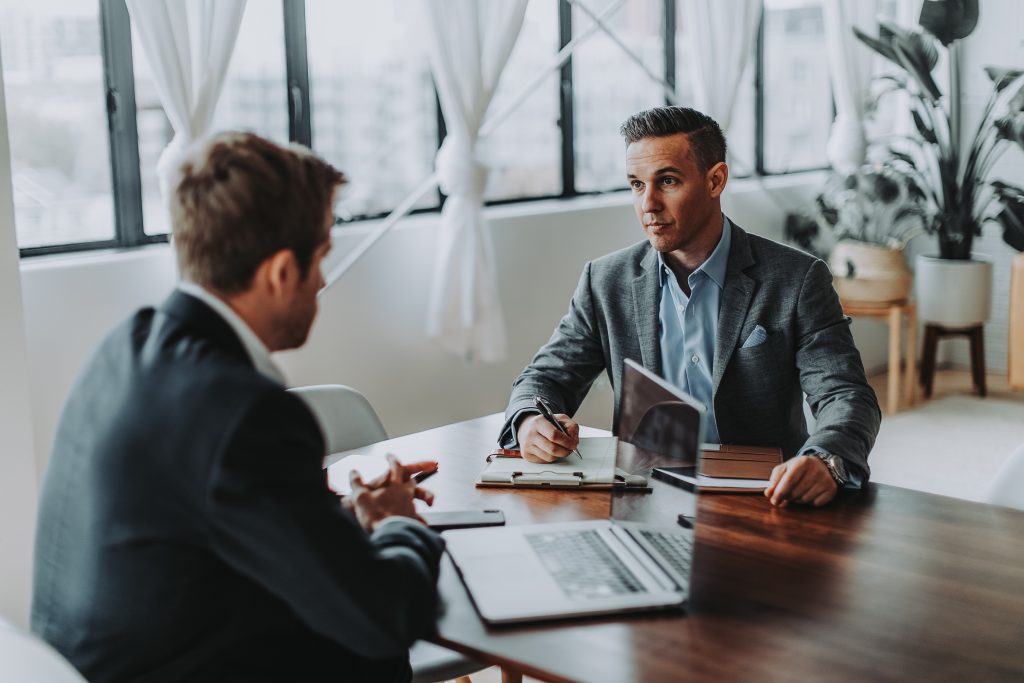 Our team brought Aaron's revenue streams into the digital realm by building a custom MRR-generating SaaS platform for Buildify Software, an LMS online course experience for his business & annual planning curriculum, a syndication and production platform for The Buildify Method podcast, and an eCommerce suite for his webinars and document templates, all with cooperation to fully integrate the creations with Aaron's digital marketing team.