Bloomberg L.P. is the leading provider of news, photos, videos, and data to publishers, broadcasters, and other companies in more than 130 countries. Producing, aggregating, and distributing a myriad of media types, their brand is synonymous with quality and accuracy. Folded into their editorial portfolio is Businessweek, covering the latest in technology, politics, wealth and culture.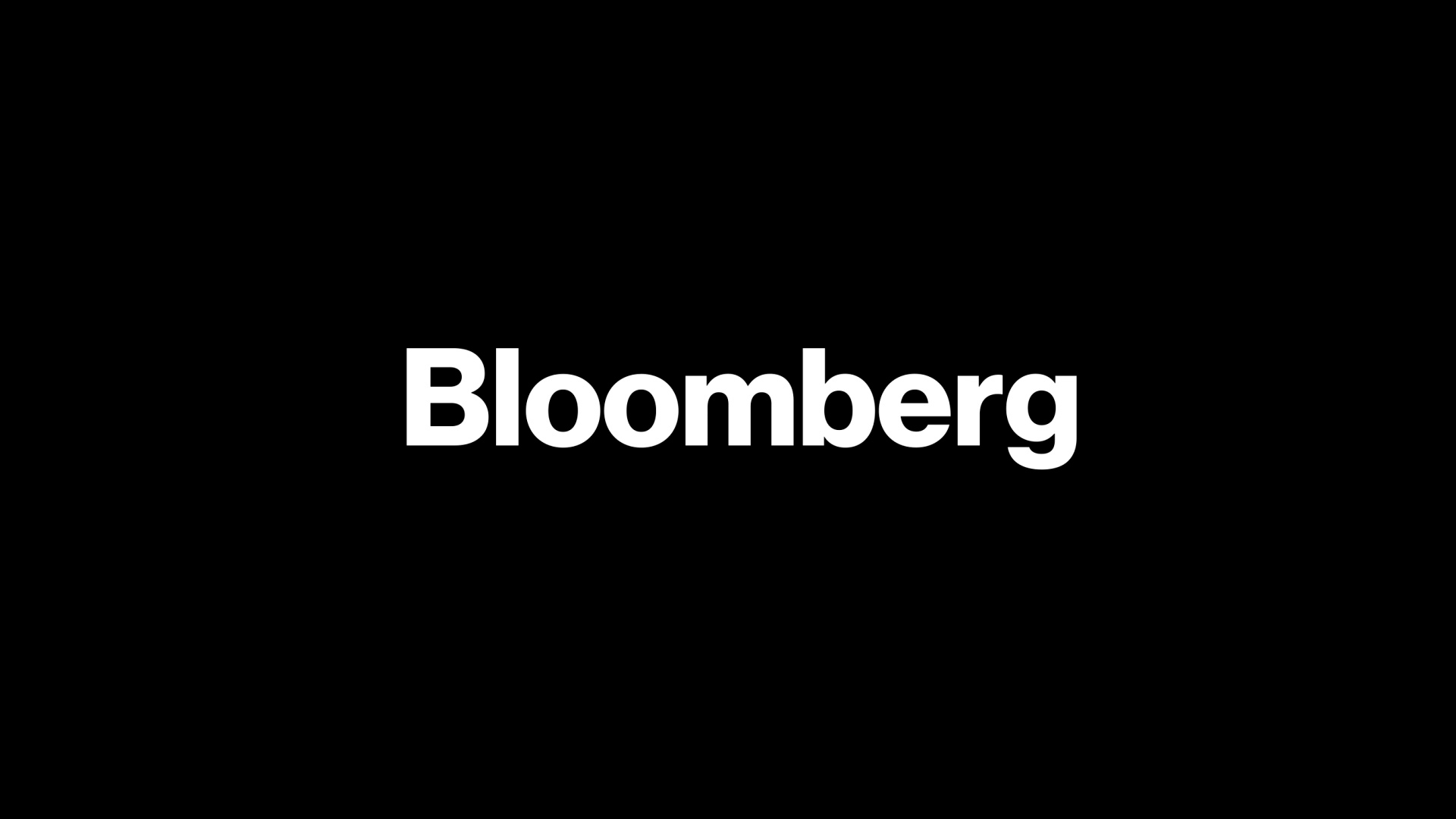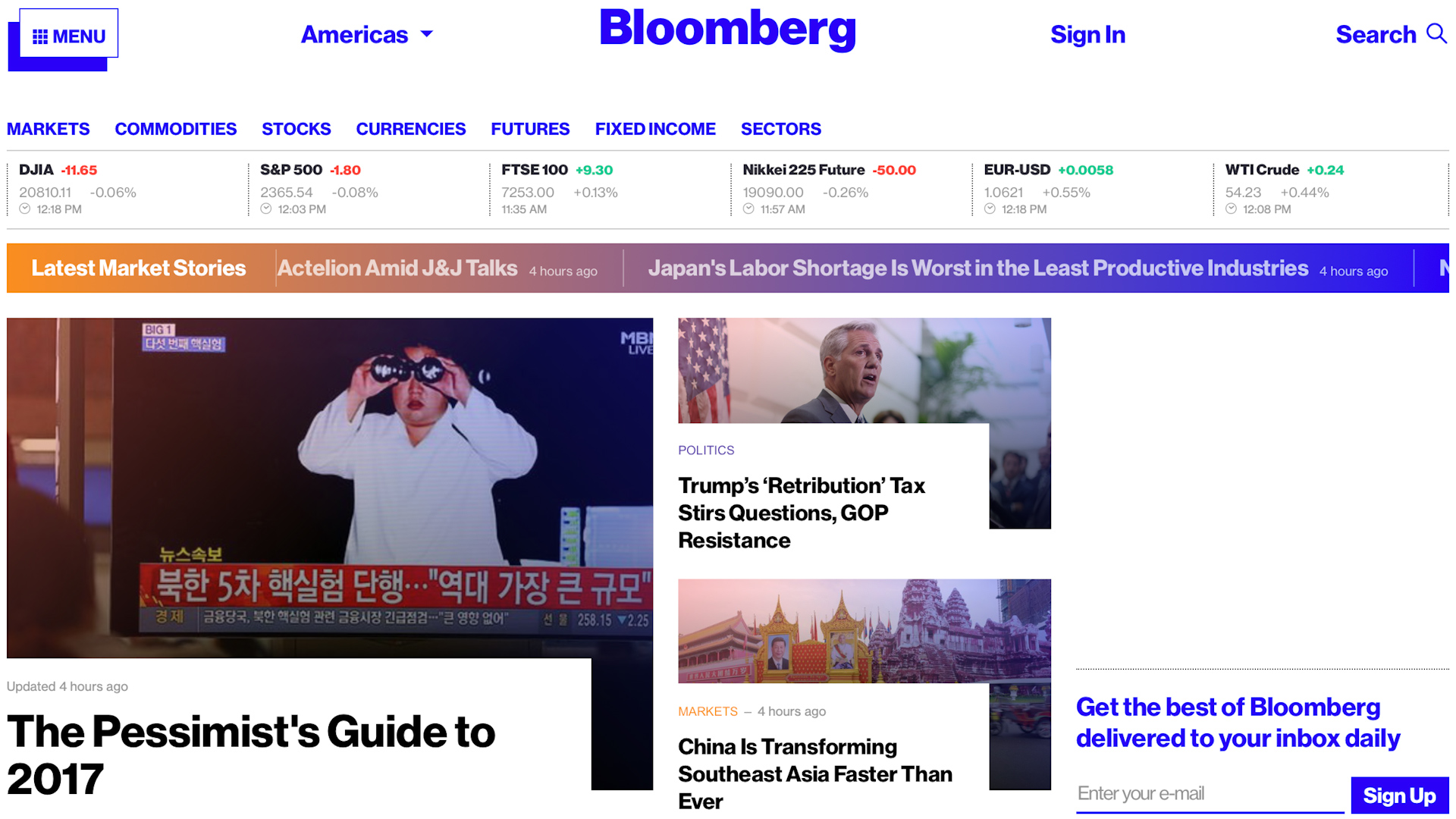 While working with Bloomberg's Digital Video Department, our Creative Director of Film, Zach Goldstein, was tasked to produce ongoing video series that would reflect Bloomberg Digital and Businessweek's focus. In collaboration with fellow creatives, he was able to pitch, produce, direct, shoot and edit a variety of long form episodic content that would go on to win branded sponsorship, awards and continue in production to this day.
Collaborated works include Hello World, a global tech travel show sponsored by CA Technologies that stretched across the planet finding inventors, scientists, and technologies shaping our future (later syndicated to broadcast TV and Hulu), and Made, an artist profile series made possible by Alpha Romeo featuring craftsmen and their processes creating bespoke items ranging from apparel and luxury accessories to niche tools, athletic equipment, and electronics. Bringing hidden worlds and unique processes to life is challenging, and successfully doing so is why Zach has earned a reputation for intimate and thorough documentary storytelling
Zach serves as a go-to production resource and frequent content collaborator for video projects large and small, with credits on syndicated series and sponsored content pieces streaming to millions of devices.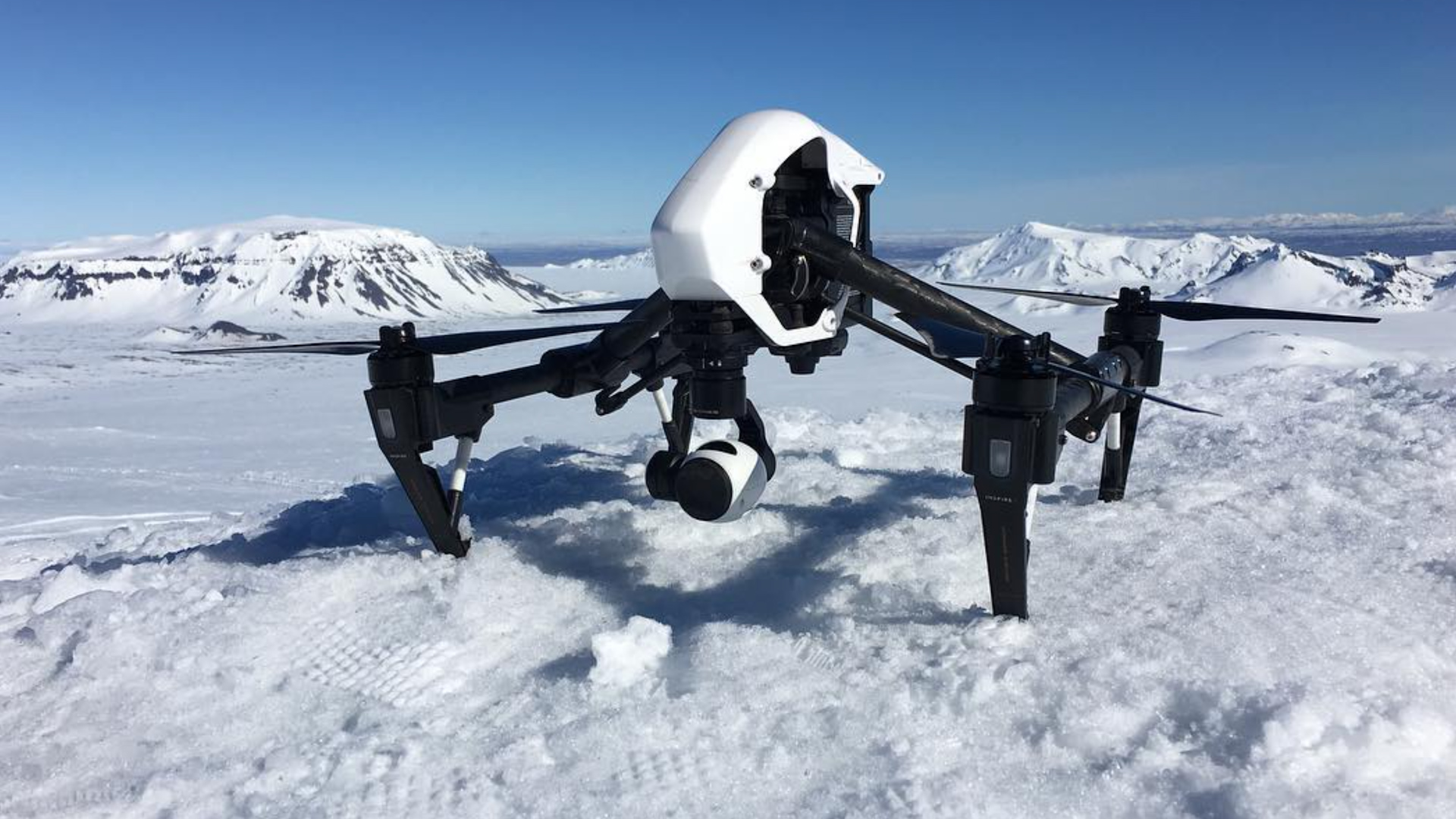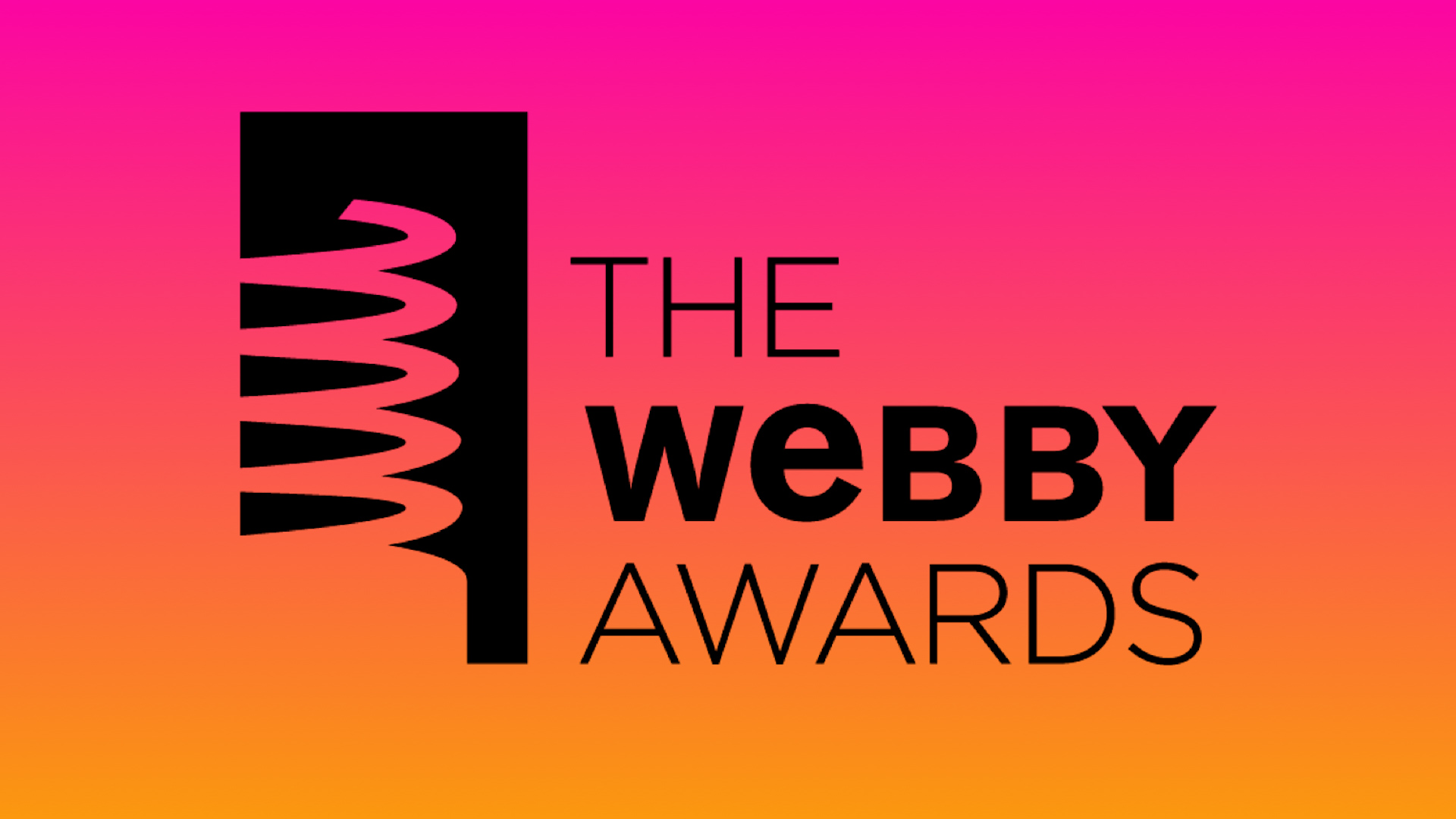 Both Hello World and Made became early successful repeat series IP's for Bloomberg Digital's portfolio of video work. Hello World went on to be nominated for an Emmy in 2017 for "Outstanding Science, Medical, and Environmental Reporting" and Made was able win a Webby in 2018 for the category of "Film & Video: Best Editing."