When the #1 name in creative software and the trendsetting technology mogul vlog-father of YouTube teamed up to collaborate on a project, the messaging to young creators had to be perfect. "Keep Going."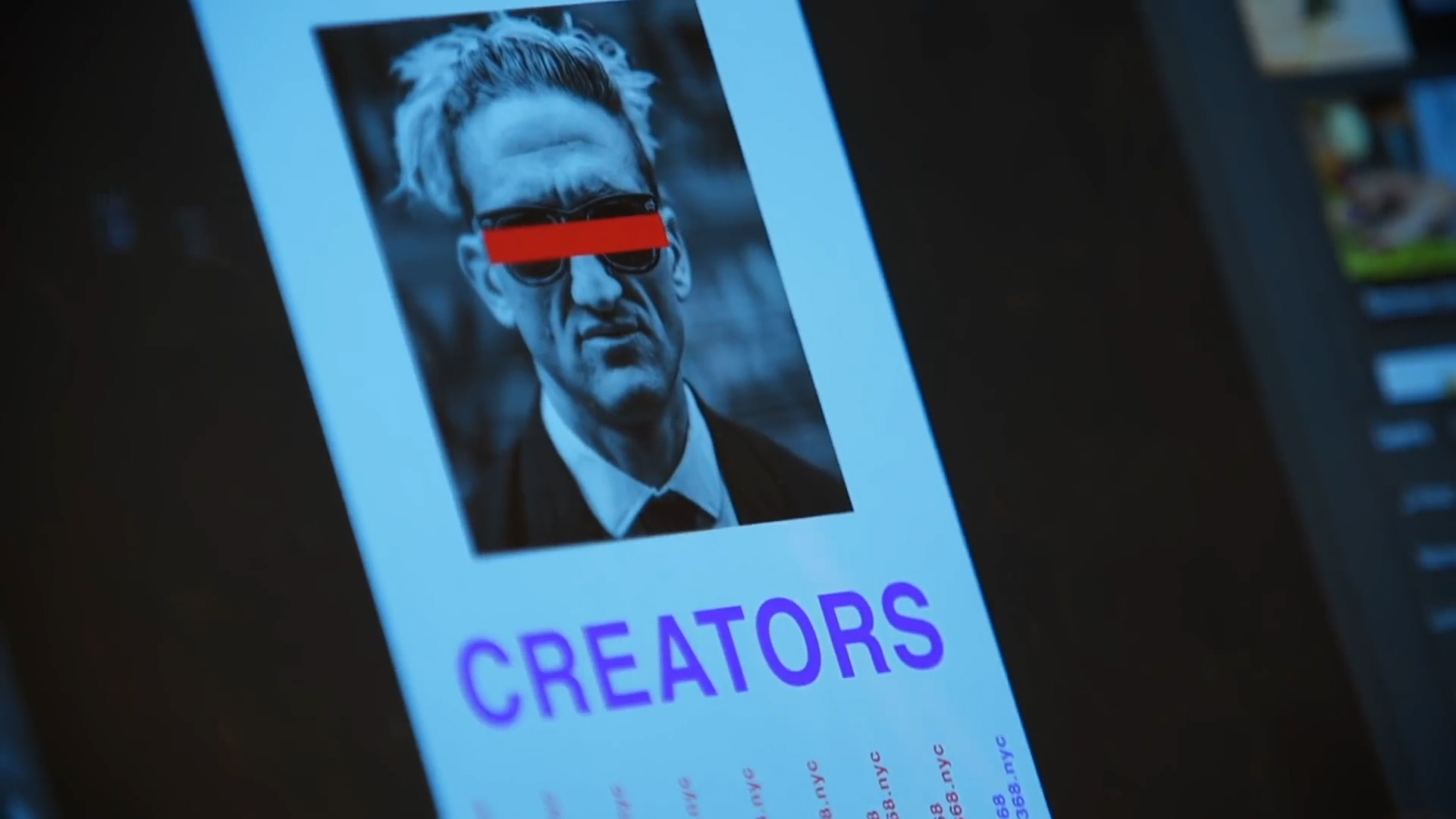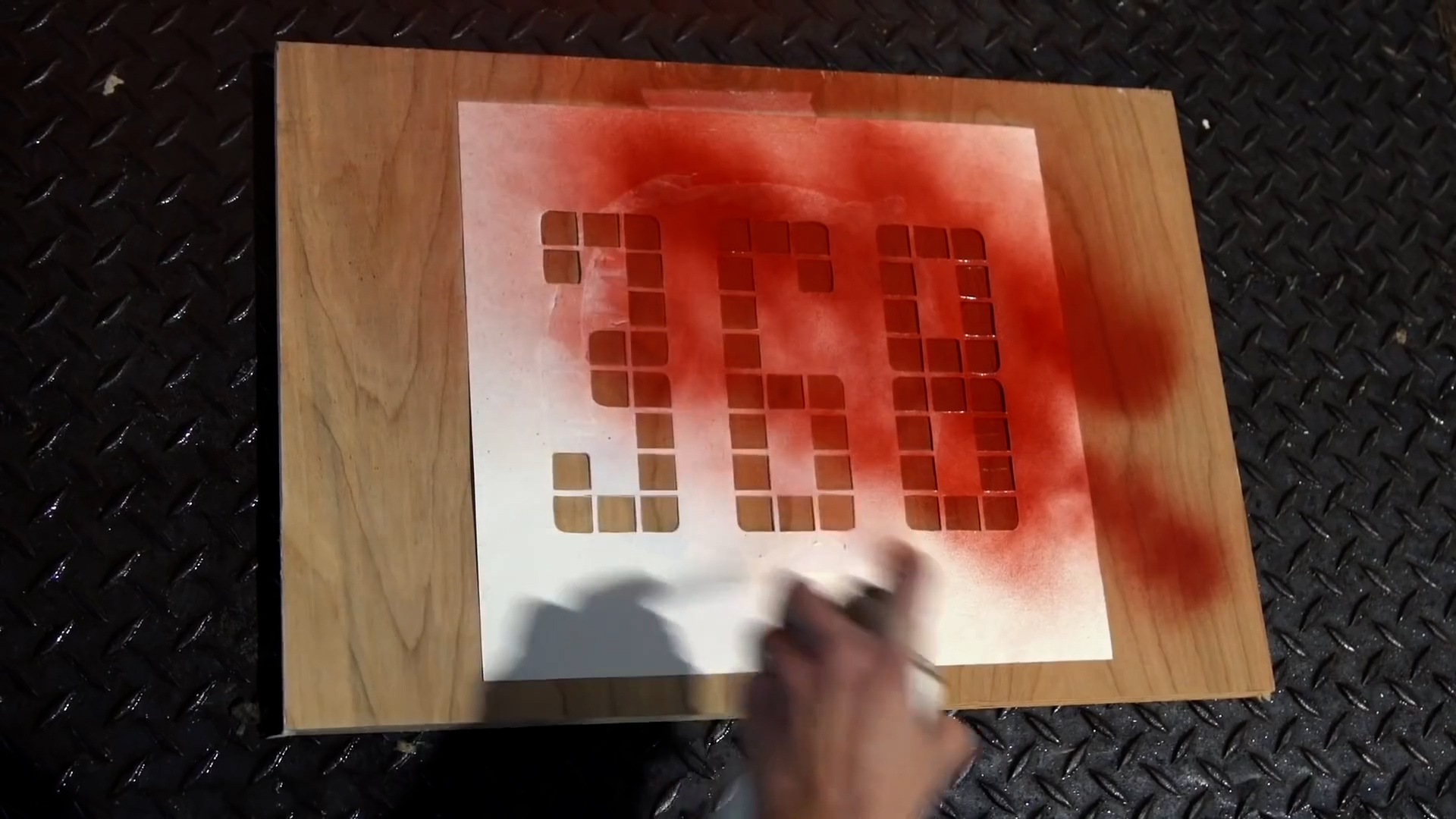 Adobe and Casey held a contest to select 3 creators to help Casey debut his new open studio space in NYC called 368. They selected a photographer, a filmmaker and a graphic designer all tasked to contribute to the launch materials of the new brand and building. Their efforts would be due by the end of the week and we were tasked with capturing those results.
We shot and field produced this week-long documentary "Keep Going" about the creative process alongside director Max Jospeh and editor Anne Peeri with Zach Goldstein behind the camera. We documented everything we saw: the ups and downs of creating something original all while managing the pressures of art under a deadline. The team spent every waking moment with all three creators, coupling their personal backstories with mentorship moments from seasoned experts and interweaving direct to camera confessionals revealing their vulnerable yet honest feelings throughout the process.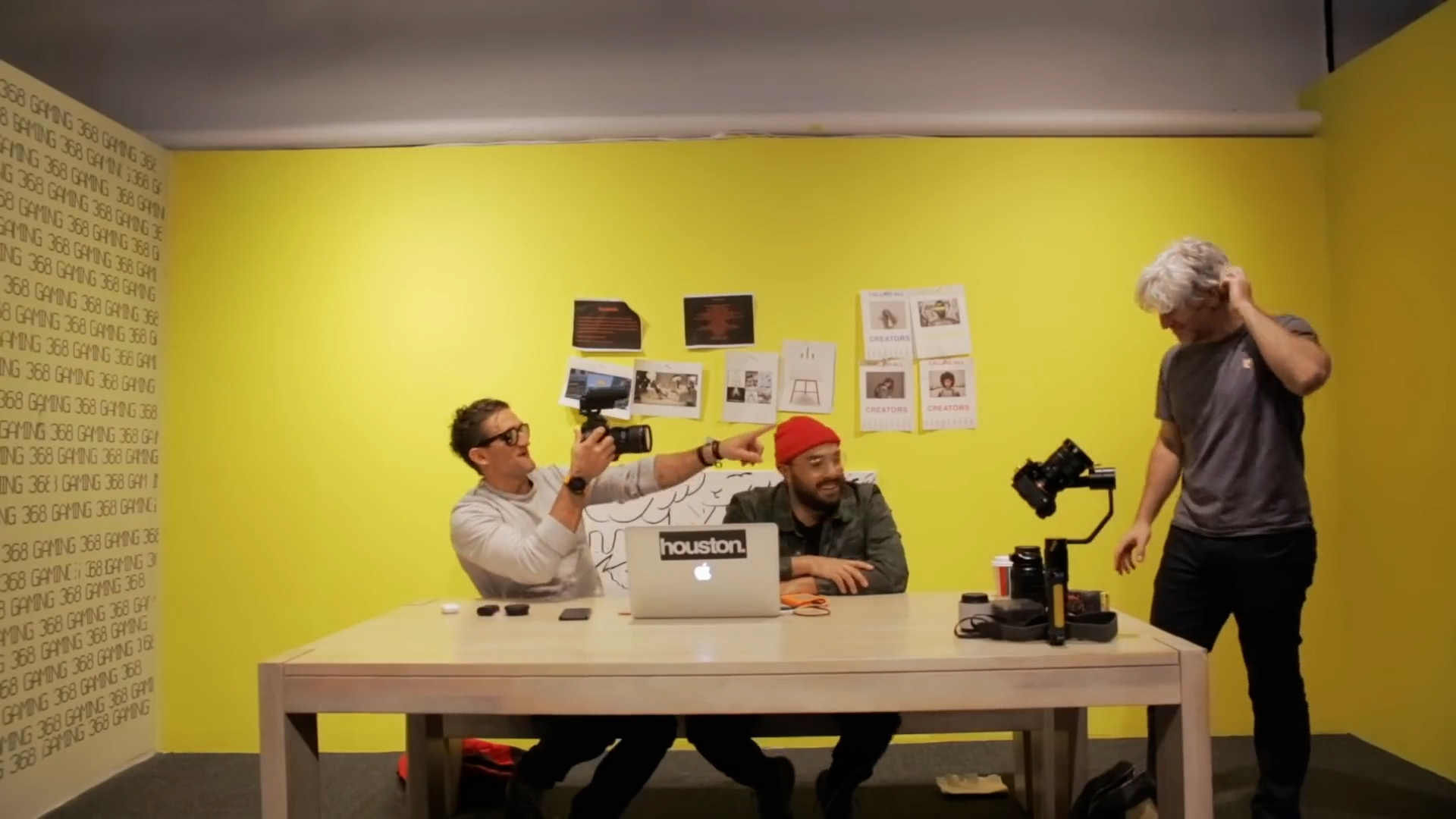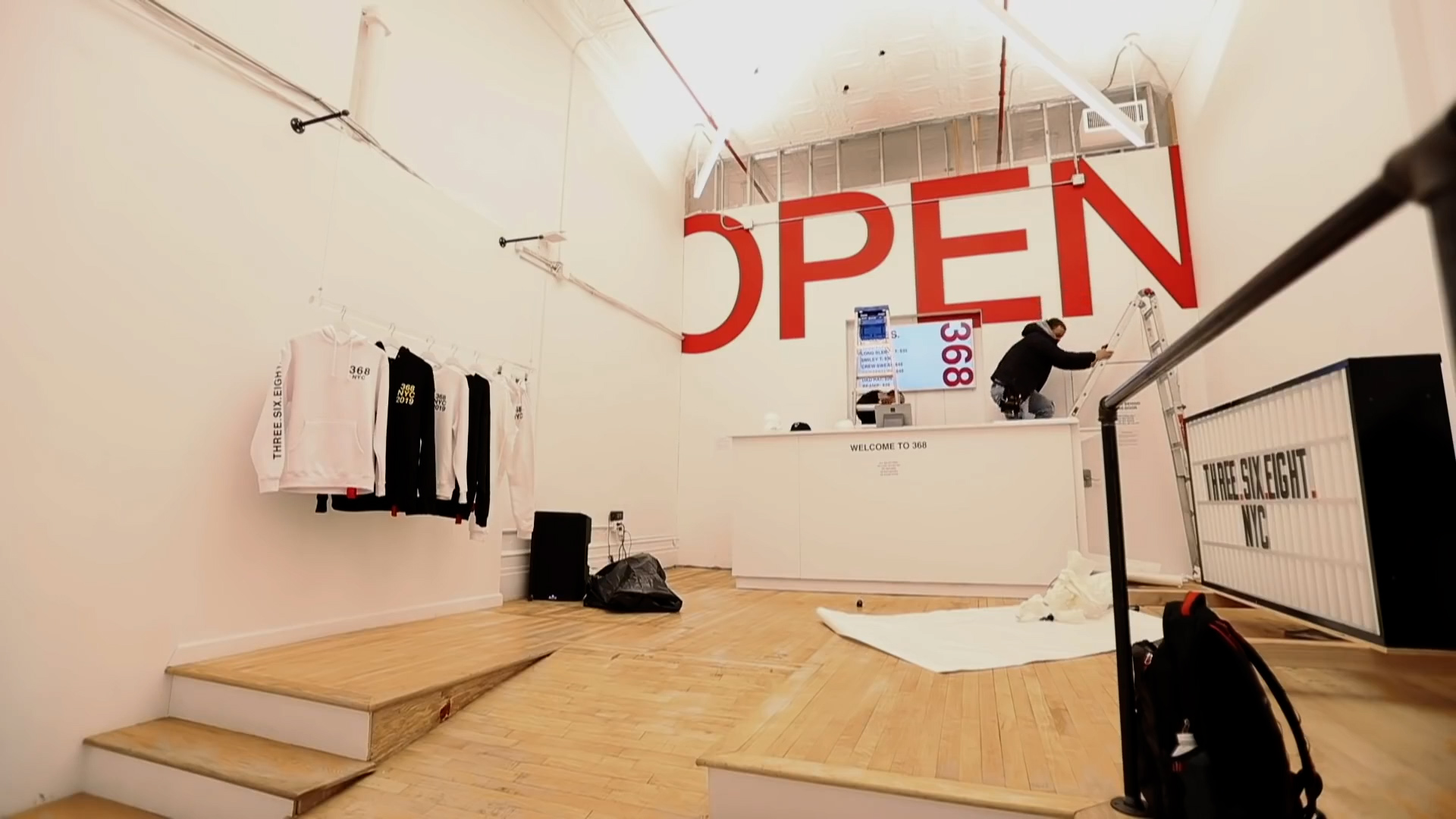 The 8 min mini doc "Keep Going" debuted to over 292K views on YouTube which promoted both Adobe's commitment to powerful creative tools while also spotlighting the physical community that would soon begin to gather in NYC at 368. The branding journey visualizes the process of a creative workshop and mentorship test that pushed our participants to think outside the box, under stress, and overcome creative limitations that would inspire others. Adobe wanted to document the feelings experienced during creative challenges that reflected universal real-life constraints, changes and discoveries while showcasing their creative software being tested. Since the debut, 368 has branched out business and partnerships to include a place where internet creators, professional gamers and cultural icons meet to foster their interconnected communities.